After graduating with a Bachelor of Arts in psychology, Michael Leibig thought his career path was pretty well defined. Graduate studies in industrial / organizational psychology focused his interests on how people behave in and interact with the business world.
Working for management consulting companies was a logical next step, and Michael found himself at both small and large companies before joining KeyLogic. He's been with KeyLogic since 2005 and works with customers across civilian, Department of Defense, and intelligence community agencies.
As vice president, national security division, Michael manages teams across KeyLogic's national security portfolio and supports the Army, Navy, Air Force, DISA, FBI, and various IC agencies with work ranging from project management to IT support, and from enterprise architecture to biometrics.
Michael is a part of KeyLogic's senior leadership and growth teams working to improve organizational effectiveness and focus the company's capabilities to benefit customers.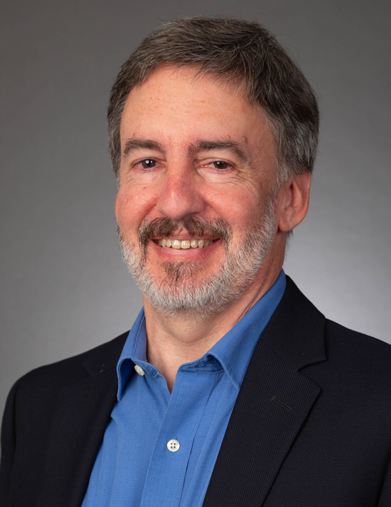 What excites you the most about working at KeyLogic?
We're at the stage of organizational development where we have the experience and capabilities of a large business but still retain the agility and responsiveness of a small business. 
How does KeyLogic make a difference in the world?
Our focus on partnership. With our customers, of course, but especially with our employees to engage together and support each other in meaningful, rewarding work. 
What is your passion outside of work?
Travel, sports, animals, and music.