KeyLogic is a trusted partner in smart hybrid multicloud architecture, migration, and management with expertise in AWS, MS Azure, Google Cloud Platform, and Oracle Cloud.
Hybrid Multicloud Transformation Services
We assist our customers in determining the optimal mix of on-premises, government, and public cloud services (SaaS, PaaS, IaaS, and FaaS) to efficiently meet current and future needs. 
Scalable Cloud and Hybrid Solutions
Our engineers and technicians support the full spectrum of legacy, hybrid, and cloud platforms from enterprise data centers, data warehouses, and local databases to high performance computing systems (HPC) and hyperscale big data.
Systematic Transformation Planning and Implementation
We stabilize and consolidate current applications and data, eliminating redundancies and decommissioning obsolete applications. We migrate remaining applications and data through a prioritized and phased process, rehosting and refactoring applications and decomposing apps into services, microservices, and function.
Vendor-agnostic Choices Driven by Customer Goals
We evaluate the readiness of organizations to move to the cloud from a technical, organizational, and cost-benefit perspective. The goal is to provide consistent, reliable, high-quality, and easy-to-use services with high availability to all users through a methodology that is faster, better, and cheaper than in the past. We are vendor agnostic, minimizing the potential for vendor lock in, which raises life cycle costs and ultimately stalls innovation.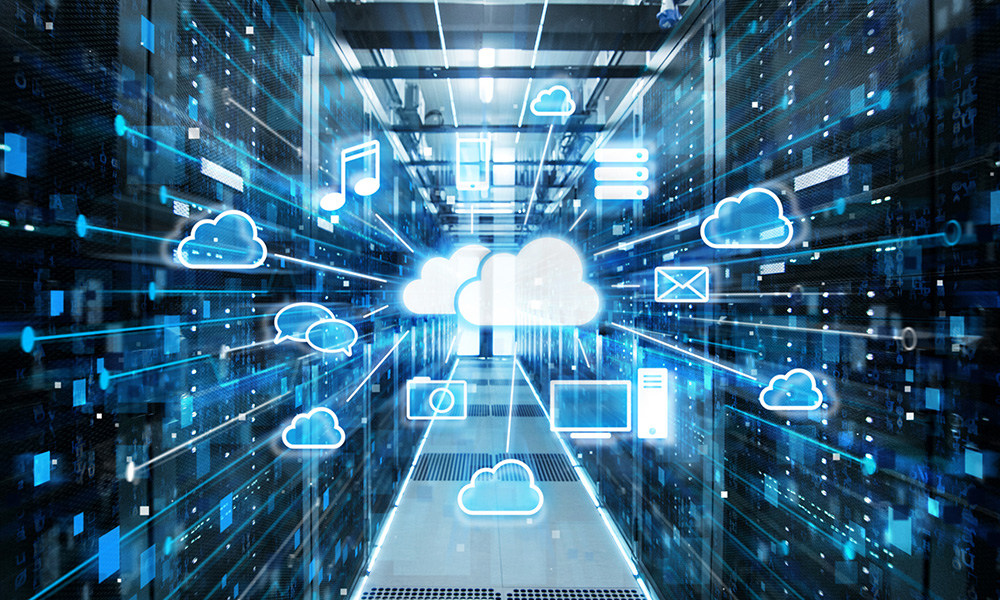 KeyLogic manages the resilient global delivery of 22 petabytes of hybrid multicloud data for a major customer across AWS, Azure, and the Google Cloud Platform.
Hybrid Multicloud Experts
Every cloud platform vendor has unique capabilities and cost structures that can be challenging to navigate. KeyLogic's hybrid, multicloud experts know how to broker the best solution not just for today but also for tomorrow.
Varun Sarin
Vice President, Digital Solutions