Anticipatory Service Credo
Providing service beyond the industry norm, exceeding expectations, and becoming trusted partners.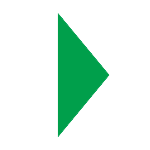 We are committed to the success of each customer's mission. We care enough to make their mission our mission and their success our success. We take technical service delivery to a level above our peers. Our anticipatory service is best-in-class.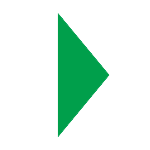 This commitment is enacted through a culture of anticipatory service. A culture where everyone believes they can provide value every day they are on the job. Anticipatory service is in our DNA – it is our culture, fully embedded throughout KeyLogic's processes and systems. Our systems and like-minded team members consistently deliver anticipatory service to every customer served and to each other.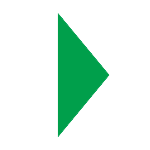 When addressing customers' challenges, we don't wait to be told what to solve, we anticipate emerging challenges, and formulate innovative strategies designed to preempt setback. We tackle the broader problem by identifying the underlying issues. We don't assume to be resident experts –rather, we intently listen then diligently research and collaboratively work to arrive at the best possible solutions.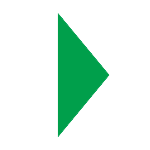 Each KeyLogic team member is empowered and coached continuously in our service delivery. This unlocks anticipatory service to happen at every level and across all facets – ranging from strategic, to tactical, to operational activities – acting as a force multiplier.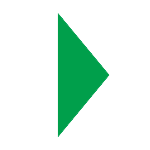 Anticipatory service is the KeyLogic difference and the secret sauce to your success. It truly sets us apart from other companies. We deliver impactful outcomes that assure your sustained success.
Setting KeyLogic Above the Rest
Our Anticipatory Service Credo is a service delivery mindset that sets us apart from other companies.
The KeyLogic team is always looking for new clients, partners, and colleagues. Reach out and we'll be in touch soon.