Large Scale Data Management
KeyLogic delivers full spectrum large-scale data management services from governance to architecture, development, operation, and maintenance both on premises and in the cloud.
Transforming Legacy Systems for a Data-Driven Hybrid Multicloud Future
From traditional databases to advanced analytical, ultrascale, and high performance computing platforms, KeyLogic crafts policies and architectures that lead to implementation and operation of transformational hybrid, multicloud data systems, optimized for mission needs and budget. 
Managing Petabytes of Data for Millions of Users
KeyLogic serves tens of petabytes of scientific and technical information to the public and tens of thousands of government users worldwide.
Transformative Data Architectures Designed for Analytics
KeyLogic has developed an all-encompassing solution to address the many competing requirements, design principles, and challenges of enterprise-wide data analytics. Our patent-pending Agile Governance and Data Science Pods solution focuses not simply on the need to solve individual data analytics problems, but also on establishing a new, data-savvy enterprise culture. Our systematic methodology for conducting data science across the enterprise ensures consistency across projects, code reusability, future-proof models, quick ramp up and cycle times, investment and resource optimization, and real-time performance mapping to mission and business metrics.
Leaders in Enterprise Knowledge Graphs and Semantic Linking
KeyLogic Enterprise Knowledge Graphs (EKG) are reshaping how data is linked, specifying semantic links among diverse data sets. KeyLogic supports EKG architectural design, ontology and metatag development, database connections, and EKG platform implementation.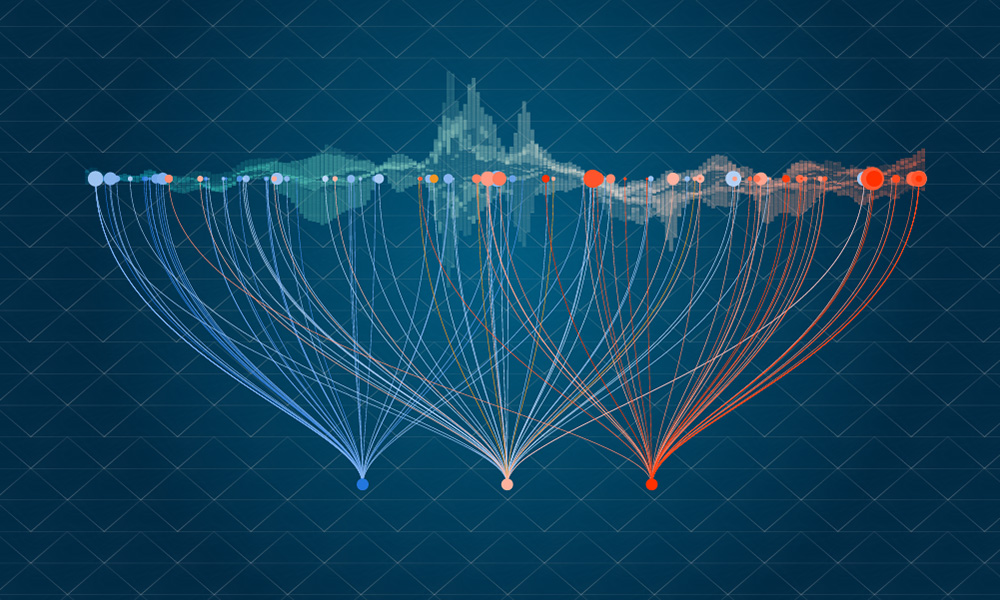 KeyLogic leaders have served on the US National Academy of Sciences Board of Research Data and Information and have been the Secretary General of CODATA …
Large Scale Data Management Experts
Learn more about our large-scale data management capabilities.
Varun Sarin
Vice President, Digital Solutions