Integrating enterprise communication services such as instant messaging, presence, voice, mobility, video conferencing, desktop sharing, and data sharing.
KeyLogic helps connect people on any device, anywhere in the world. This allows people to interact using their preferred method across every channel for any project. 
Cloud–based Services
We have reinvented how agencies access the network with cloud-based services necessary to get the job done. We implement VoIP for the Department of Defense (DoD) and other federal agencies abiding by the DISA Unified Capabilities Requirements (UCR), using vendors like Cisco, Avaya, and Ribbon.
Connecting Clients Everywhere
KeyLogic connects intelligence, defense, and civilian clients across the country. We design, develop, integrate, deploy, and test solutions across the government to meet the growing demand for unified communications to better collaborate and increase productivity.
System Transformation
We don't just modernize systems for our clients, we transform them. KeyLogic facilitates a mobile workforce, defends against ever-changing security threats, and connects information to the applications and people who need it, on any device, anywhere in the world.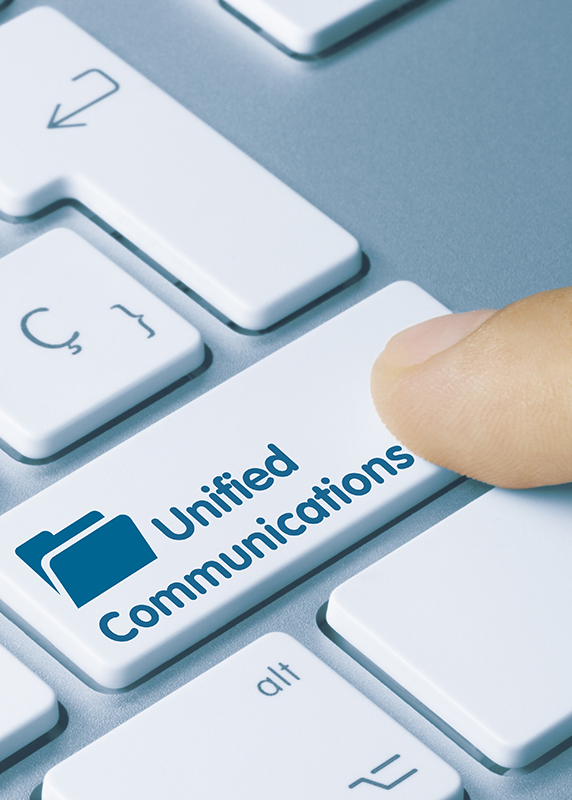 Unified Communications Experts
Learn more about our unified communications capabilities.
Varun Sarin
Vice President, Digital Solutions
Felix Yao
Chief of Growth and Capture