Integrated Energy Modeling & Analysis
Envisioning a better energy future with dynamic models that provide a pathway for realization.
Interplay of Energy Markets and Forecast Behavior
By understanding the interplay between energy markets and forecast behavior, KeyLogic provides comprehensive modeling for energy projections.
Technology Analysis
Our analysis helps raise the profile of new and existing technologies, providing unbiased feedback on issues and risks with specific technologies and programs. Investments in technology programs and innovation increase the likelihood of lower-cost outcomes.
Market Analysis
We look at different market conditions and provide insights into what future scenarios look like, connecting different markets and sectors and understanding the interplay between them. We also incorporate data into existing market models to tailor the analysis and answer client-specific questions.
NEMS Model Enhancements
KeyLogic uses the National Energy Modeling System (NEMS) as our primary integrated modeling tool for the U.S. energy system. With it we can assess current and future-state market potential of various technologies as well as their contributions to environmental goals.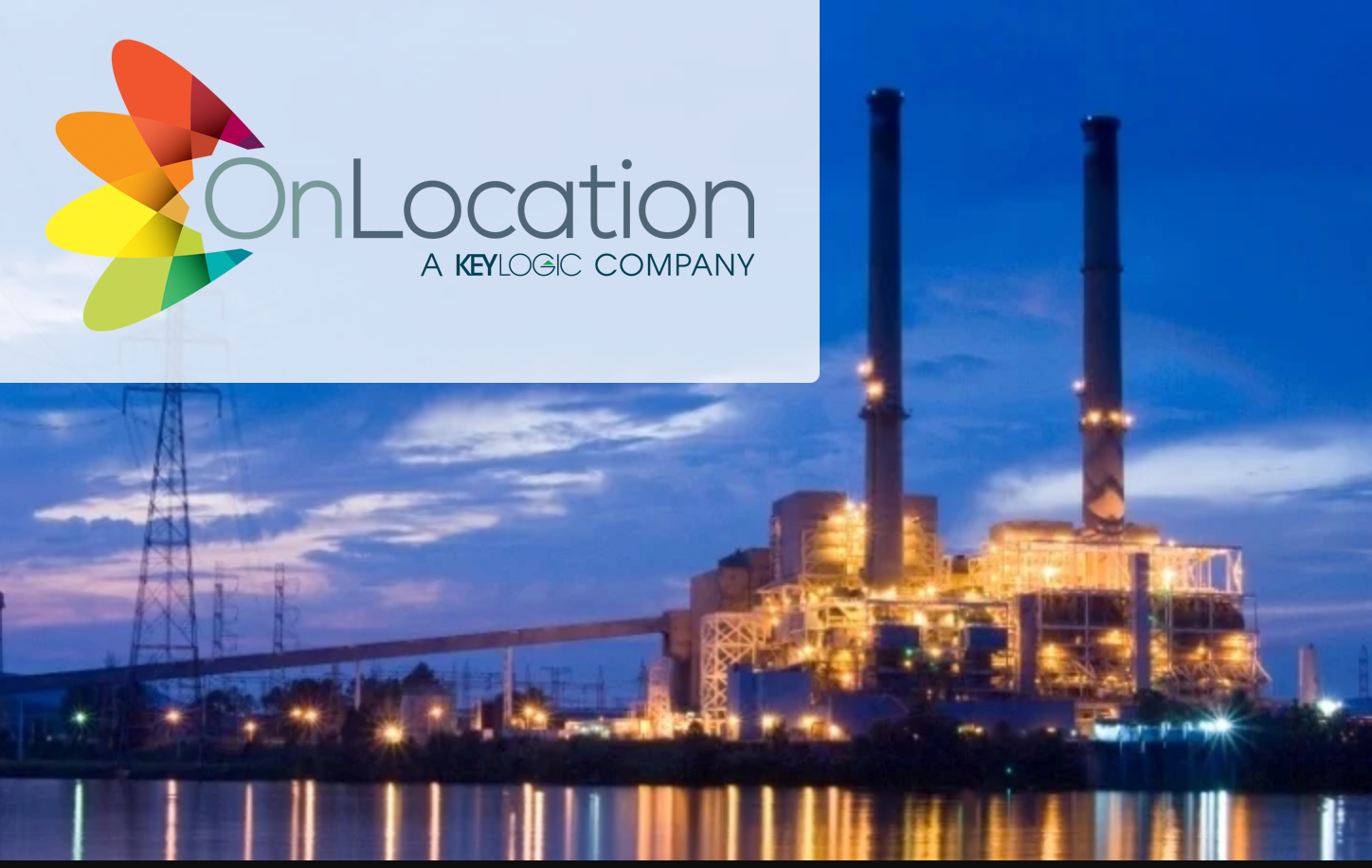 OnLocation Inc (a KeyLogic company) successfully designed an Integrated Energy Modeling Platform for a global petroleum and gas company. The integrated energy modeling platform will bring …
Integrated Energy Modeling & Analysis Experts
Conducting integrated energy modeling, R&D benefits analyses, and enhancing models as energy technologies and markets evolve. 
Francisco Carlos de la Chesnaye, Ph.D.
Vice President, Energy Strategy & Economic Policy