Quantifying carbon within energy systems from cradle to grave.
Data-informed Decarbonization Decisions
Life cycle analysis (LCA) provides a pathway to decarbonization and a net zero future in inherently complex industries and technologies.
Product Disposition
Understanding the full life cycle impacts of products—beyond how they are created and used, but also how they are disposed—ensures customers are fully informed when comparing products and solutions. This allows them to confidently make business decisions while considering the full environmental impact.
Supply Chain Comparisons
LCA defines emissions from diverse supply chains on a common base to more easily compare final products. It connects and scales the entire supply chain so clients can see the effect of reductions. This data helps organizations be better environmental stewards.
Supply Chain Comparisons Operational Profiling
Our customizable, engineering-based tools measure operations and products throughout the hydrocarbon value chain and evaluate new technologies. This data allows customers to act decisively and with full transparency. It also lets them monitor progress and adjust policies and processes for optimal results.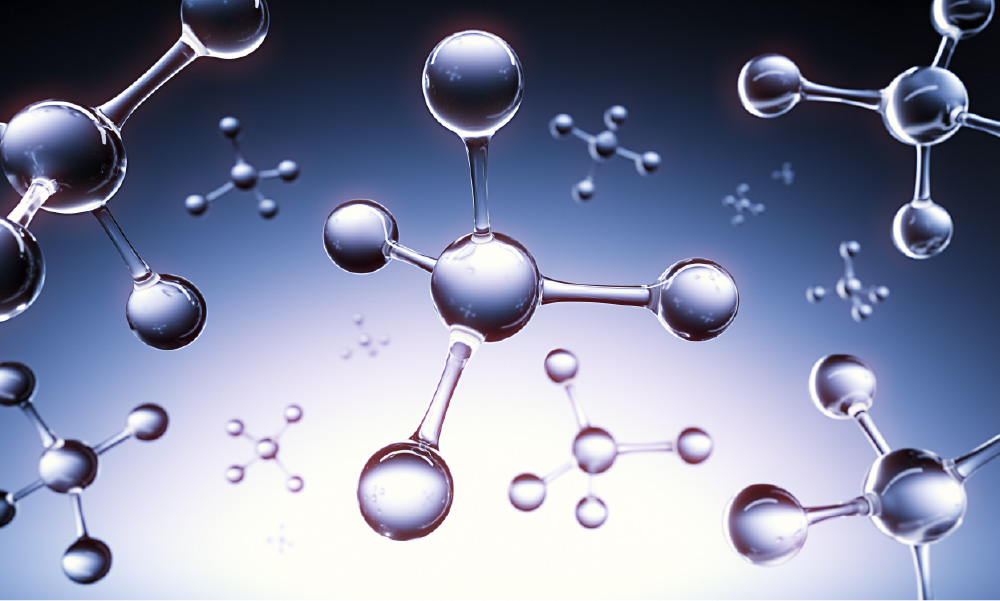 There is consensus on the importance of upstream methane (CH4) emissions to the life cycle greenhouse gas (GHG) footprint of natural gas systems, but inconsistencies …
Life Cycle Analysis​ Experts
Using innovative methods in a collaborative, science-based setting to deliver insights that inform critical decisions related to policy and innovation.
Scott Matthews
Principal Scientist, Energy Analysis