Market & Infrastructure Analysis
Evaluating the viability of advanced technologies within the evolving energy landscape.
Intelligent Infrastructure Investments
Electricity and natural gas infrastructure is changing significantly as low carbon resources and innovative technologies enter the market. Understanding the challenges to energy infrastructure is critical to transitioning to a decarbonized grid. Through experience and expert analysis, we answer complex questions related to the energy transition and the reliability / resiliency of energy infrastructure.
Electricity Infrastructure
Electricity markets will need to balance transitioning to a decarbonized grid with reliability and resiliency. Innovative technologies in grid-scale storage, advanced metering, and two-way electricity flow, microgrids, behind the meter generation and storage and aggregating DERs will alter the infrastructure landscape. We assess the opportunities and challenges associated with these technologies within the broader system context and advise clients on how new technologies may support their interests.
Natural Gas Infrastructure
Our nation's pipeline infrastructure is vast and offers an opportunity to support the future of energy through the movement of new fuels and products. As the supply / demand dynamic for natural gas, hydrogen, CO2, and other products evolve, infrastructure will need to accommodate transportation and distribution demands. We support clients as they seek to make intelligent infrastructure investments that will be the backbone our nation's energy future.
Market Analysis
Market and financial analysis is needed to understand the competitiveness of technologies when fully integrated within the broader energy system. Our experts help answer questions related to how changes in our nation's energy system including electric power system, pipeline transportation infrastructure, bulk commodity transportation systems, and associated and interdependent systems will impact overall market economy. Understanding the entire energy system and the corresponding supply chain is important as the world races to develop and deploy new technologies that rely on the same scarce materials.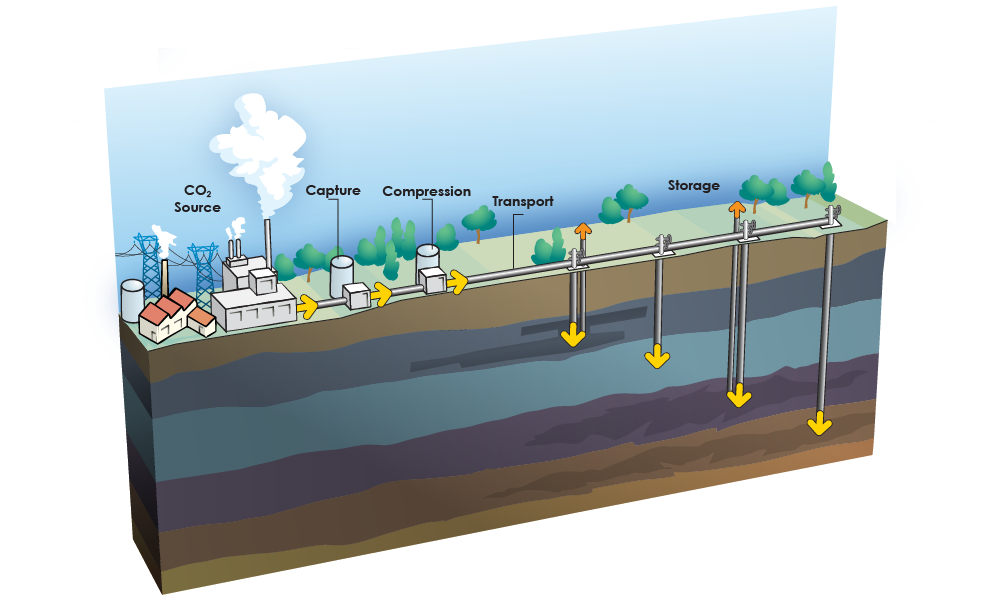 OnLocation developed and continues to enhance the Capture, Transport, Utilization, and Storage (CTUS) submodule within NEMS. The CTUS model optimizes potential networks of CO2 pipelines and …
Market & Infrastructure Analysis Experts
Our experts leverage an array of data sources and tools to address complex questions across the energy sector and help clients make intelligent infrastructure decisions.