Designing and evaluating policies to achieve national energy goals.
KeyLogic can help customers make confident policy decision. We evaluate policy within the context of the entire U.S. energy system and economy using validated tools and integration.
Policy Impact Assessment
We assess the impact of economic and regulatory policies such as climate change policies; renewable, sequestration, and energy efficiency tax credits; and regulatory approaches such as clean energy standards, appliance standards, and CAFE.
Policy Development Support
Our analysis gives clients confidence in making policy decisions while minimizing unforeseen consequences. Through modeling and simulation we help to ensure that the policy achieves its social goal.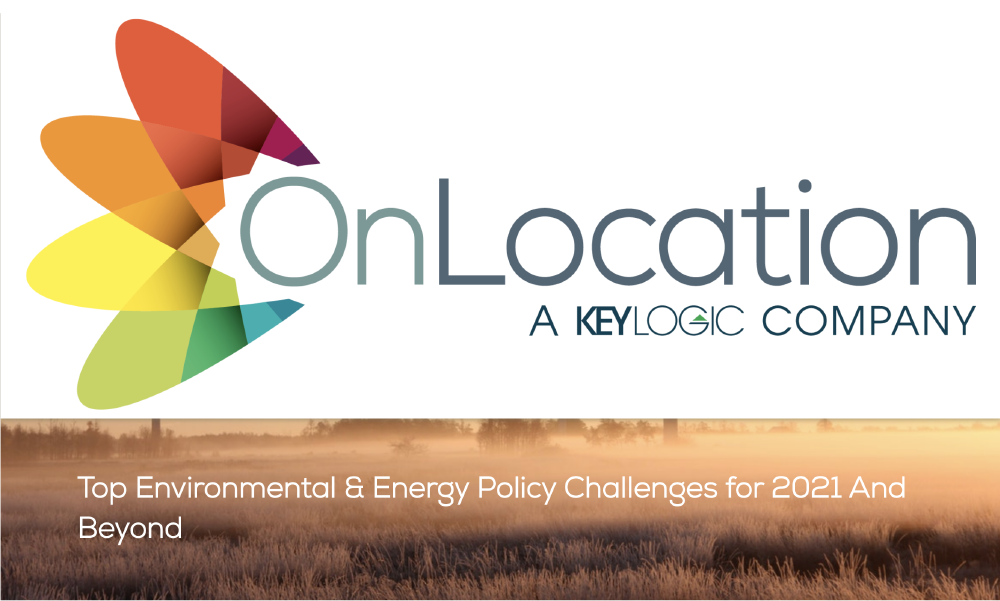 In this free whitepaper, we cover Federal and state energy and environmental policies that have the potential to significantly reshape the energy landscape from the local level up to the global level this year.
KeyLogic has been providing policy modeling and analysis support to government agencies and various NGOs and private corporations for decades – get in touch with us.
Francisco Carlos de la Chesnaye, Ph.D.
Vice President, Energy Strategy & Economic Policy