Process Systems Optimization
Designing and optimizing complex multi-scale power generation technologies.
Mathematical Optimization of Large-Scale Process Systems
KeyLogic's expertise in advanced modeling, optimization, and uncertainty quantification can greatly reduce the design lifecycle time in developing advanced processes and systems, and optimize existing processes and control schemes.  
Improving Power Generation Performance and Reliability
Applying advanced computational tools can identify process bottlenecks and limitations. For example, applications of these tools to an existing power generator reduced the minimum operating load by 44%, increasing operational flexibility and profit opportunities.
Minimizing Wear and Tear
Detailed simulation of process equipment under varying operating conditions can accurately quantify equipment stresses and potential points of failure. By optimizing process operations, these stresses can be minimized, improving plant life and reducing unplanned outages.
Designing Next Gen Chemical and Energy Processes
Cutting-edge modeling and simulation capabilities helps develop new process designs and operational schemes, maximizing profit and flexibility in highly integrated energy ecosystems. Coupled with applying uncertainty quantification and mitigation tools, technology developers are provided with confidence to bring new designs to market more quickly.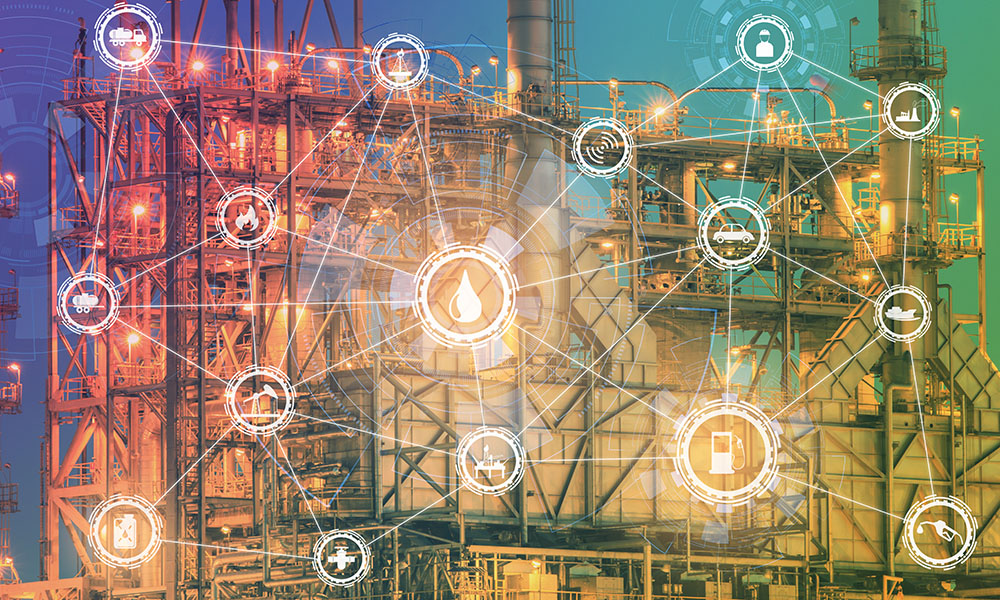 KeyLogic supports the optimization of our national energy infrastructure through advanced machine and deep learning models.
Process Systems Optimization Experts
Our team has grown with more Ph.D.s and master's level employees, responding to the demand for engineers to optimize existing and advanced complex power generation systems.