Understanding the subsurface and its role within advanced energy systems.
Our subsurface solution leverages unique skills and tools to provide a comprehensive understanding of how to economically incorporate the subsurface within integrated energy systems.
Machine Learning and Data Analytics
We have expert knowledge and experience applying a multitude of machine learning approaches to enhance the understanding of the subsurface. We leverage numerous tools to enable creating and implementing subsurface models to inform energy production and storage decision. For example, we  published several studies on using of machine learning to evaluate production drivers in unconventional oil and gas settings, as well as the optimization of CO2 storage sites.
Carbon Capture and Storage (CCS) Technoeconomic Modeling
We developed a suite of publicly available CCS economic analysis models, data, and resources enabling effective, multifaceted evaluation of technical and economic aspects associated with the full value chain of CCS. Our tools are widely used and cited by the CCS community.
Stand-alone Modeling and Analysis Studies
We summarize and highlight critical factors affecting the optimal configurations of CCS systems with detailed analyses that consider source, transport, and storage attributes. Our analyses help quantify the impact of the U.S. 45Q tax credit on carbon management costs and how they might be leveraged by an emerging CO2 storage industry.
Our philosophy is rooted in the development of research products that are impactful and that target relevant and emergent research topic and trends. Several of our work products are featured in peer-reviewed journal articles, presented at technical conferences, and featured in reports hosted on client websites.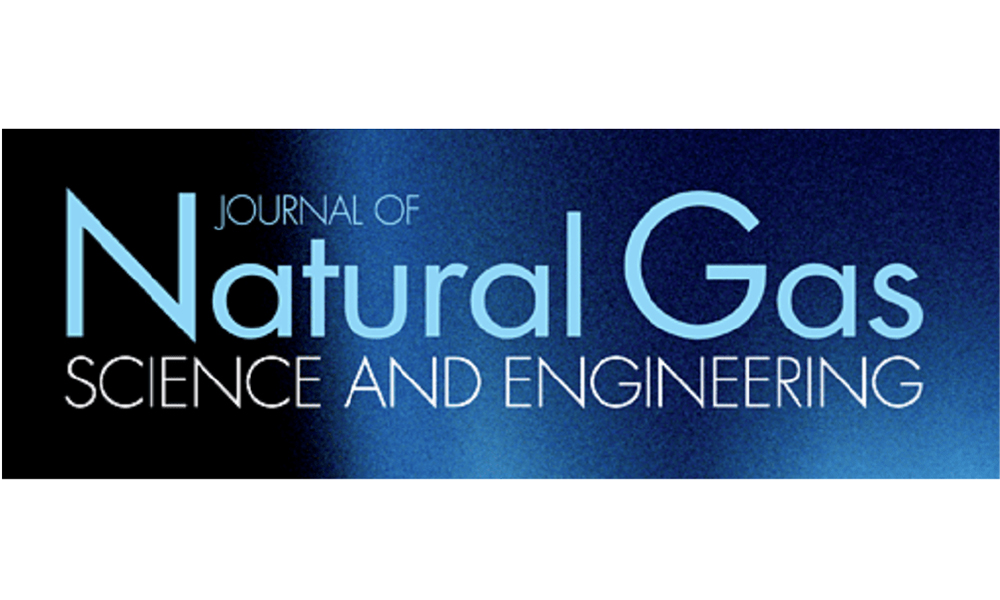 Artificial intelligence and machine learning (ML) are being applied to many oil and gas (O&G) applications and seen as novel techniques that may facilitate efficiency …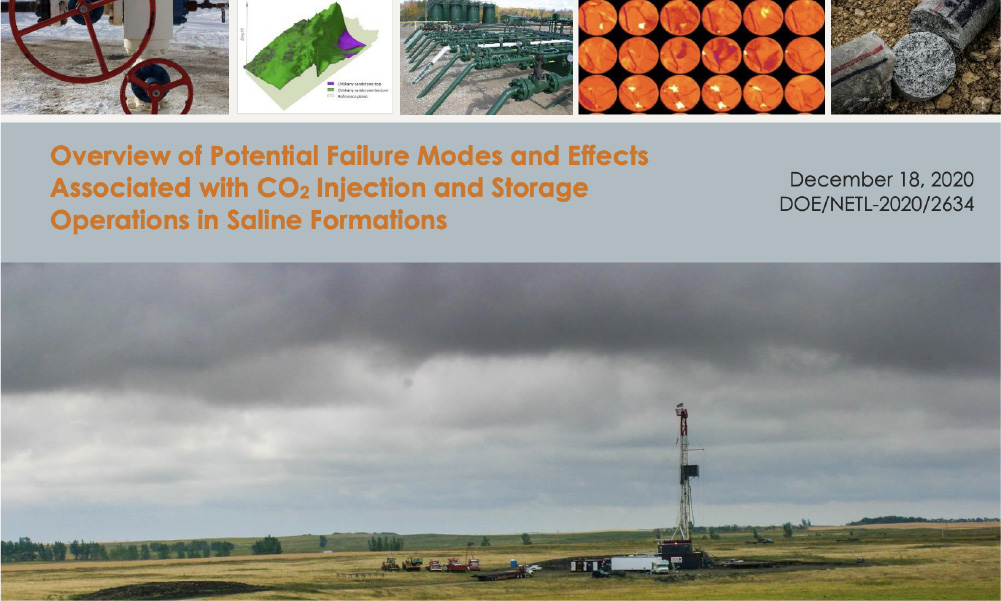 The Loan Programs Office (LPO) takes its role in protecting taxpayer interests very seriously, including evaluating the potential impacts of projects in accordance with the …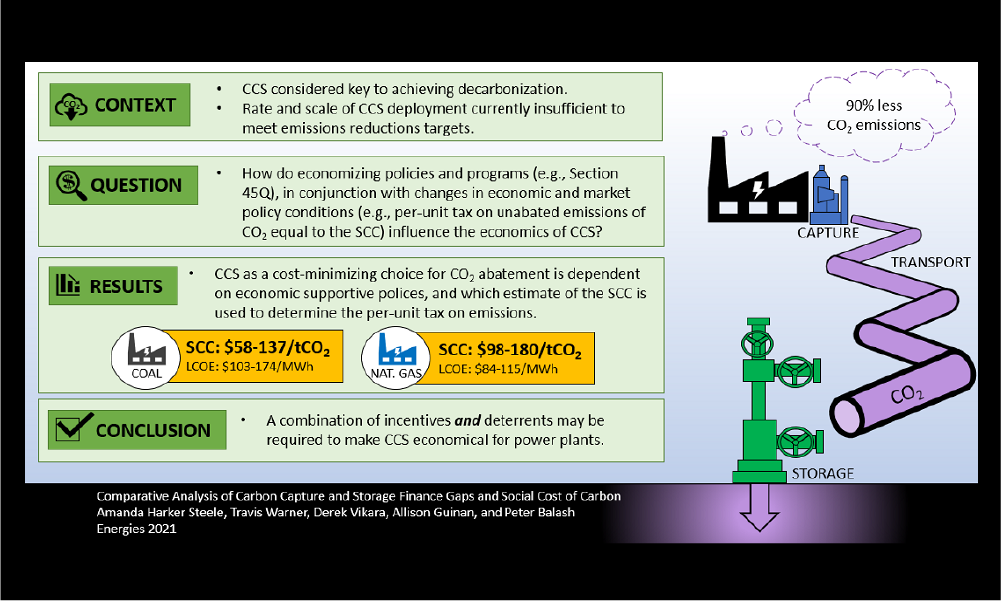 This paper evaluates how changes in economic market and policy conditions, including the establishment of a per-unit tax on unabated emissions of carbon dioxide (CO2) …
Subsurface Analysis Experts
Our team is fluent in multitudes of supporting software and tools. We provide effective, high-quality solutions at cost and on schedule, executing analytical objectives requiring multi-faceted evaluation.