Identity management is unique from other technologies in that selecting the best hardware, software, and deployment strategy are dependent upon the mission and specific operational objectives. It is easy to be oversold or undersold by a product vendor using application-indifferent marketing. An identity solution is more than just hardware and software. It is finding the balance between security requirements, operational impact, integration with legacy systems, and work-flow adjustments that provide the highest level of standards-based accuracy and flexibility. 
KeyLogic's identity management solution, KeyCertainty, is a vendor-agnostic methodology designed specifically to address potential solutions and approaches by applying in-depth marketplace research; incorporating legacy identity management systems and data; tailoring hardware, software, testing, and training; and providing full-scale implementation support. 

KeyCertainty Success
Our experienced subject matter experts bring industry-wide best practices from the Department of Defense (DOD), Department of Homeland Security (DHS), and law enforcement, resulting in solutions that work now and stand the test of time. Our non-biased evaluation of hardware, software, and integration avoids the trap of forcing a solution or a specific vendor. Our full life-cycle, system-based approach ensures client success, not just acquisition of hardware / software. And, we provide system and component level training to engage stakeholders throughout the lifecycle to increase buy-in.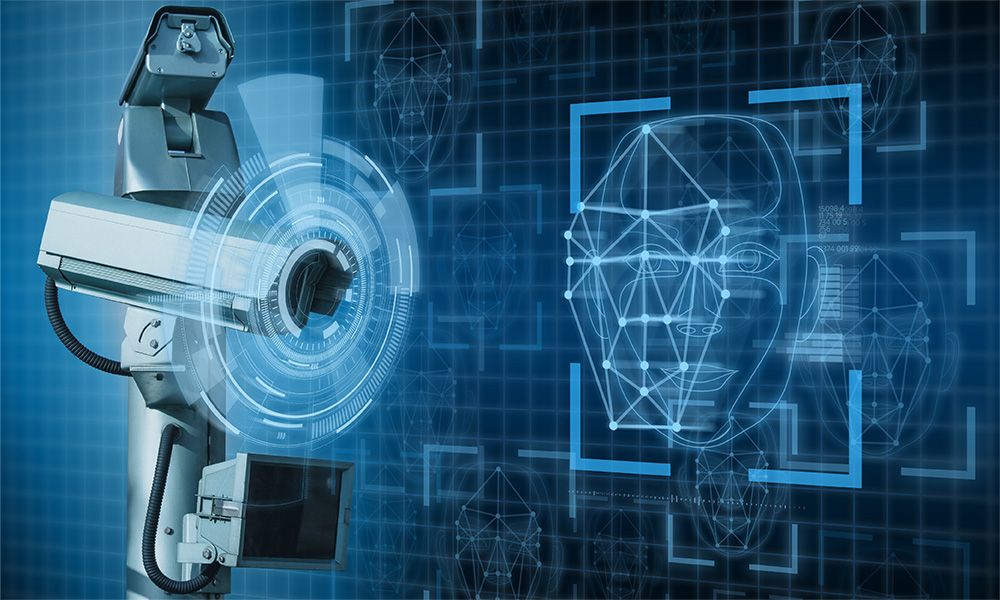 Biometrics is the automated methodology to uniquely identify humans using their physiological or behavioral attributes. Based on our deep biometrics experience with the Navy and …
Contact Our KeyCertainty Experts
Engage experts in the full life-cycle process, selecting the best choice for your unique use-case.