Fraud Detection and Compliance Using AI
Working for the government with a major credit card company, KeyLogic designed a set of data mining modules, KeyDetect, that use artificial intelligence to identify potential cases of fraud while a compliance module detects suspicious credit card transactions. Users are provided an easy-to-use dashboard that allows them to build customized data displays to fit their particular needs. Managers can then easily review multiple transactions and assess whether purchases are abusive.  
Why KeyDetect?
Advancements in technology mean that fraud and misuse patterns can be discovered through data mining, which is exactly how KeyDetect works. Developed in a cloud environment as a SaaS (software-as-a-service) offering, KeyDetect is able to instantly identify trends and anomalies that point to either fraud or misuse. Throughout the federal government, enterprise-level solutions utilizing KeyDetect have been created through a combination of big data analytics, data mining, artificial intelligence, and cloud solutions. This new capability has increased oversight timeliness and reduced questionable spending. 
KeyLogic developed the Intellilink financial management product which is used by Visa Corporation to administer its government credit card program. The system was designed to integrate credit card data from multiple financial institutions into a centralized repository. KeyLogic was responsible for the technical need analysis, software architecture and design, functional quality assurance, performance testing, implementation design and planning, and technical documentation.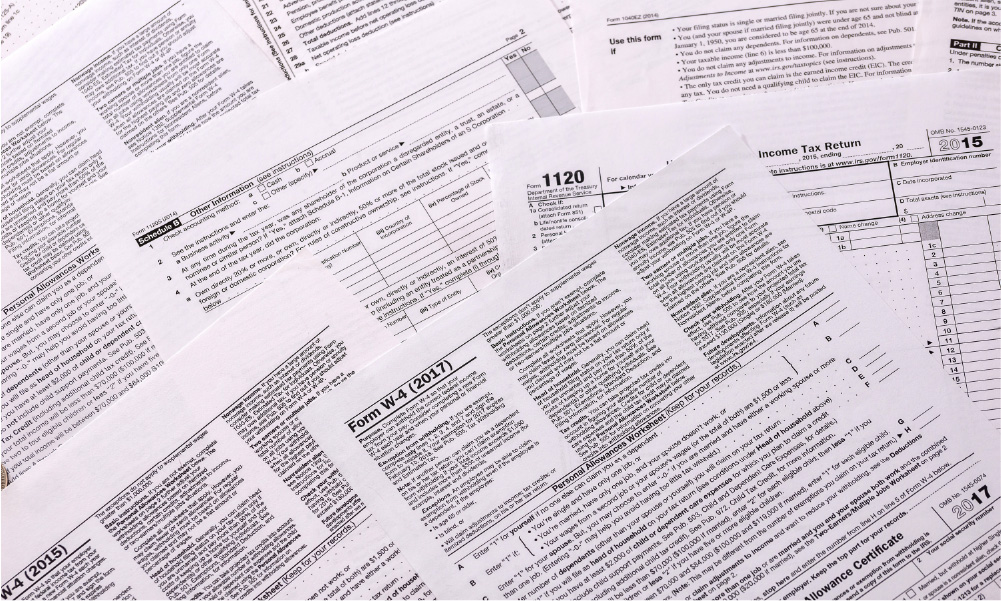 KeyLogic helped IRS staff members move from performing one-by-one analyses of individual database records to letting advanced data-mining tools do much of the work. As part …
92% of all government credit card transactions were processed through KeyLogic's solution.
VISA Intellilink data analytics and misuse case management system used for monitoring government travel charge card activity.
Contact Our KeyDetect Experts
John Batzer, PMP, PMI-ACP, CSM