Bill is a seasoned financial professional with more than 25 years of experience performing and managing all aspects of finance, accounting, planning, and administration. Prior to joining KeyLogic, Mr. Myers served as CFO for Management Solutions, LLC, and The University of Tennessee's Department of Athletics. Bill began his financial management career with Andersen Consulting (now Accenture).
As Director of Finance, Bill is responsible for the financial governance and management of KeyLogic's operations. He interacts with staff and board members to direct, monitor, and report on activities and policies related to the company's financial performance.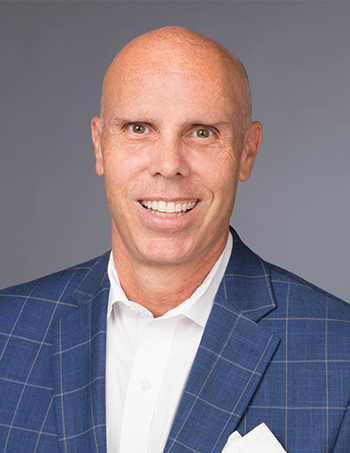 What excites you the most about working at KeyLogic?
The ability to work with and learn from dynamic, talented professionals who have a deep passion for helping our clients.
How does KeyLogic make a difference in the world?
Our customers in energy, national security, and cybersecurity are shaping the future for our nation and the world. By helping them effectively solve problems to produce impactful outcomes, KeyLogic is making a profound positive impact in our world.
What is your passion outside of work?
Outside of work, Bill enjoys running for fitness and being heavily involved in the lives and activities of his wife and daughters.