Felix Yao was trained as an electrical engineer and has over 25 years of technology innovation and business development experience in the professional service industry. Before joining KeyLogic, he was with a large federal system integrator for over 19 years focusing on delivering innovative solutions to the Department of Defense (DoD).
As chief of capture, Felix's focus is identifying and pursuing opportunities that can be best met by KeyLogic's core capabilities. KeyLogic thrives on delivering significant expertise in science and technology development and leading-edge technologies such as artificial intelligence (AI) / machine learning (ML), cloud, and cybersecurity to solve customers' most challenging problems. Through these pursuits, KeyLogic provides interesting and impactful career opportunities, supporting growth of talented teams.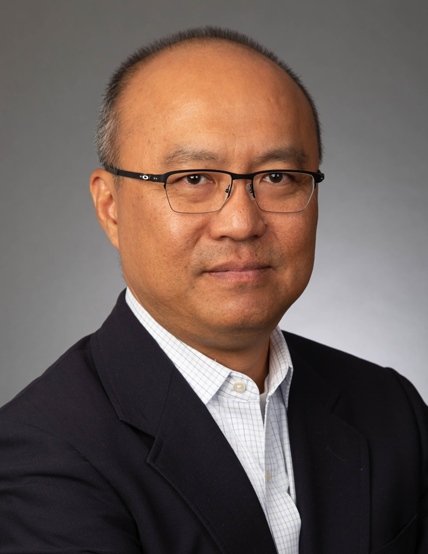 What excites you the most about working at KeyLogic?
At KeyLogic, I'm surrounded by extremely talented, creative, and hardworking people. I admire my colleagues' dedication and resourcefulness supporting their client's mission.
How does KeyLogic make a difference in the world?
We make a difference in the world by supporting each other, giving back to our communities, and fully embracing our client's mission and aspiration.
What is your passion outside of work?
Outside of work, I enjoy traveling, reading, and spending time with family and friends.