John Ramsey is a talented leader and visionary who represents the best West Virginia has to offer. He has a unique combination of technical skills, management acumen, and leadership qualities that are the foundation for a successful team. John, a native of Monongah, WV and a son of a coal miner, purposely chose to live and build his career in WV. After earning his degree in chemical engineering at West Virginia University, John travelled the world, including living in Russia for eight months, China, Holland, and others, while working for Dow Chemical. John had many career opportunities outside the state but was focused on remaining in WV to raise his family and create opportunities, and make an impact within the state he loves. He is creating jobs within West Virginia by supporting nationally important missions including clean energy technologies and innovative solutions across the energy spectrum. John is a highly respected business leader that is making a significant impact in this industry.
As the vice president of energy programs at KeyLogic, John has responsibility for the company's entire energy portfolio of projects that represents approximately 350 staff working in more than seven states. Their clients include some of the largest federal agencies and private energy companies in the world, focused on producing reliable, clean, and cost-effective energy that powers our country and the economy.
John's current role with KeyLogic is enabling customer success by utilizing and integrating competencies in information management, science and technology, program project management, and advanced analysis. He also helps employees enhance their capabilities and enables teams to achieve success. John identifies emerging areas where capabilities can be deployed and make a real impact on critical missions; he is helping solve the toughest problems by deploying these capabilities and developing new, innovative solutions.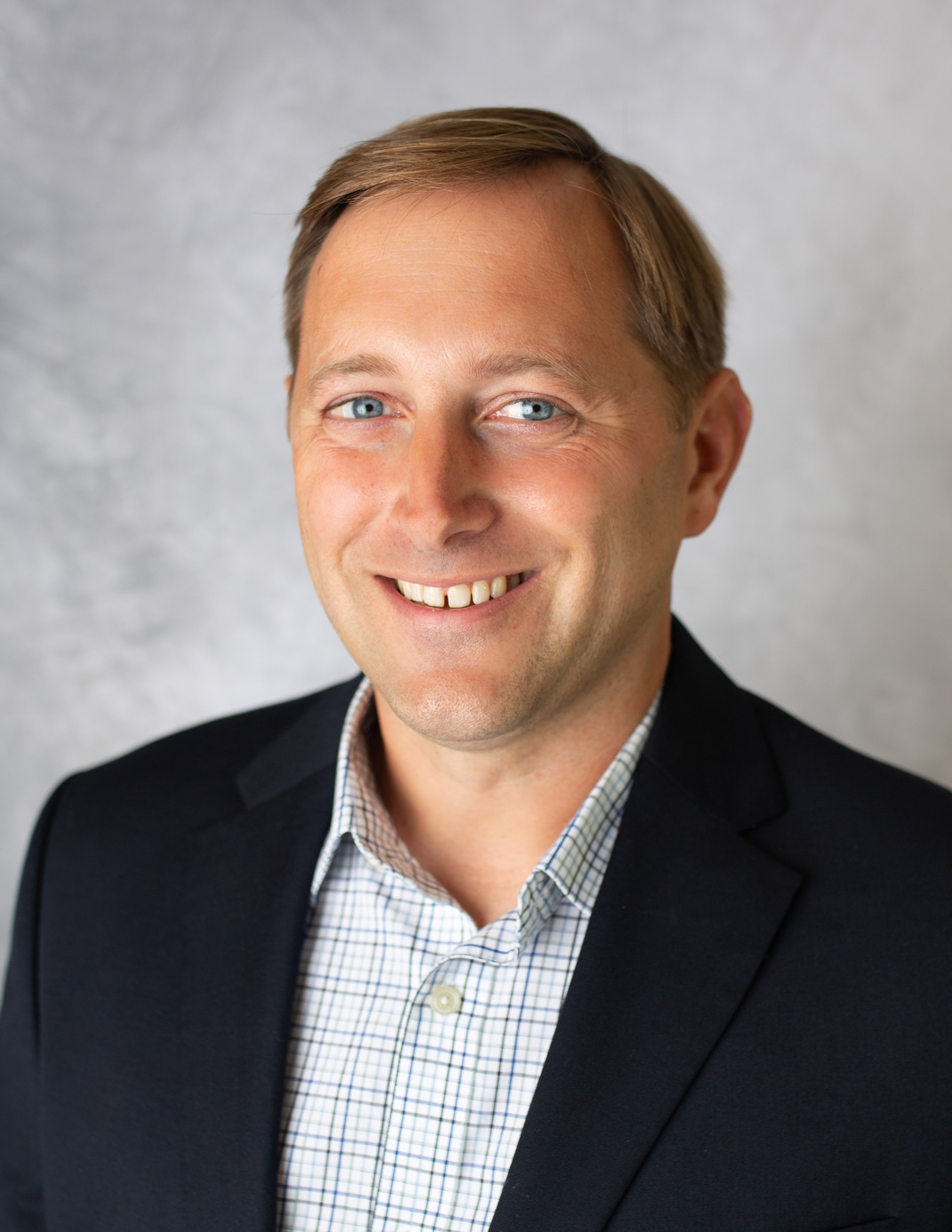 What excites you the most about working at KeyLogic?
KeyLogic is committed to solving challenging problems that have a real impact. We believe in and empower our employees to be their best. We value each of them for their uniqueness and work diligently to ensure their unique value is celebrated and utilized.
How does KeyLogic make a difference in the world?
KeyLogic focuses on missions that are important and have impact on environmental stewardship, economic competitiviness, and national security.
What is your passion outside of work?
My passion at work and outside of work is the same. I feel called to make a difference and see no boundary line between the focus of the company and the focus in my personal life. The activities may change, but the focus remains on engaging and contributing in ways that I am uniquely gifted to advance missions and help others.