Jon Hammock founded KeyLogic over 20 years ago based on a few fundamental principles—to support our nation's most important missions, build a high-performance team, and create a culture of collaboration and excitement. Jon is a community leader supporting several civic, academic, and community initiatives.
Jon graduated from West Virginia University with a Bachelor of Science in computer science and earned an MBA from the University of South Carolina.
Jon is focused on the customer experience, company culture, and strategic partnerships and growth. He inaugurated KeyLogic's Anticipatory Service delivery and continues to champion and advance this within KeyLogic. His focus on the company's culture is fundamental to KeyLogic's identity, performance, and success. This emphasis is born from knowing that only within a healthy, dynamic, and vibrant company culture can employees grow and succeed—which in turn, drives customers' and partners' success.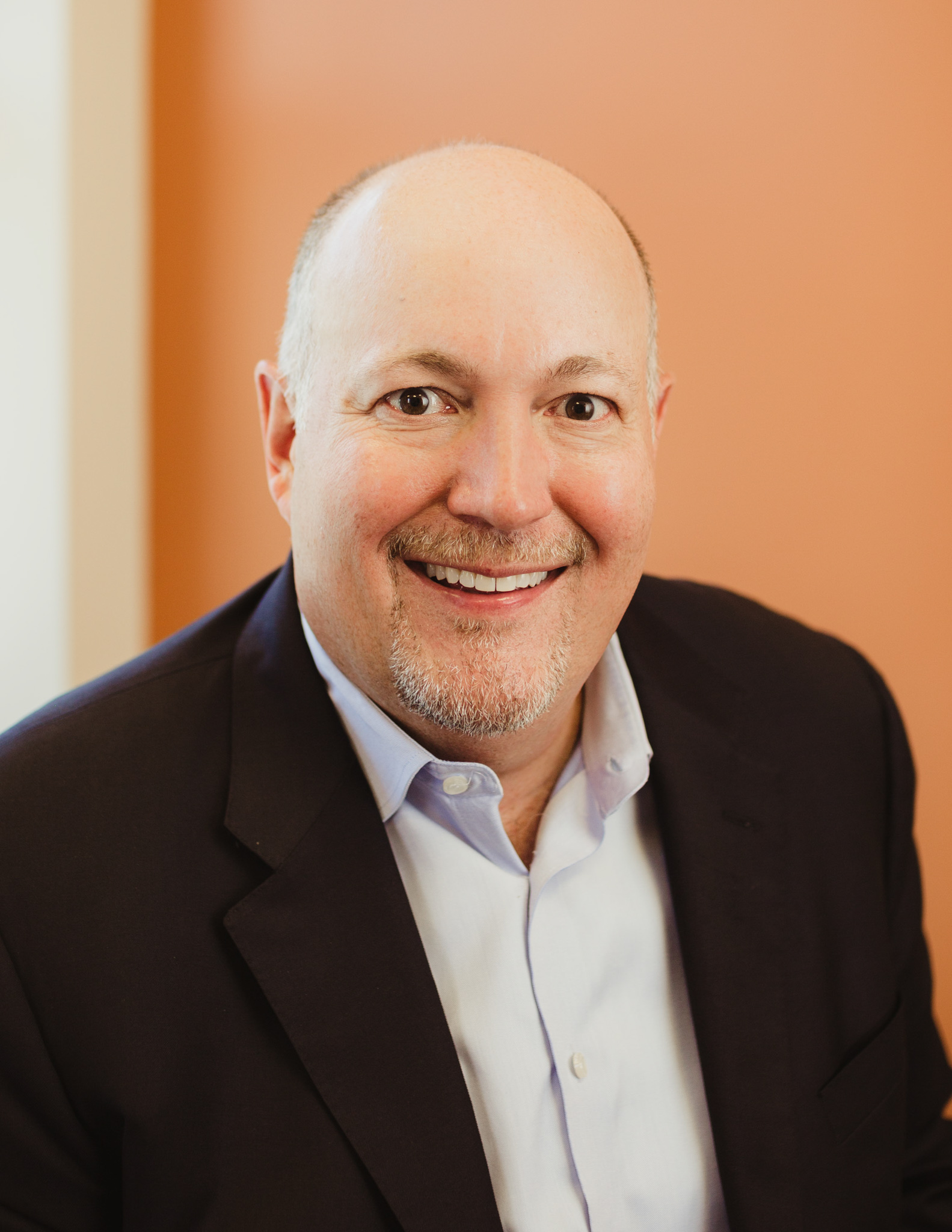 What excites you the most about working at KeyLogic?
I get most excited about our company's culture. Our team is dedicated to our client's mission success with a sense of pride and excitement. We are known for our Anticipatory Service delivery which provides  exceptional engagement and trust among KeyLogic and our clients and partners.
How does KeyLogic make a difference in the world?
Our team supports many of our country's most important and challenging missions. It's exciting to see our team advance these goals and have a real, lasting impact. We do this within the context of the communities where we live and work, taking pride in supporting these communities.
What is your passion outside of work?
Aviation has been a passion and significant part of my life for the past 20 years. Being a pilot allows me to have better and more frequent engagements with our clients—as well as more time and adventures with my family.