Ken Bissett has spent over 40 years at various large and small government contractors, all in the Washington, D.C. metro/Baltimore area, with over 20 years as CFO for three different organizations. Ken joined KeyLogic as CFO in 2006. When the acquisition by IIA occurred 13 years later, he then became COO for KeyLogic Systems. Ken also became the chief administrative officer for the former IIA Technologies (now KeyLogic) in August 2020.
Joining KeyLogic brought Ken home to West Virginia where he grew up and attended Fairmont State College (now University) before moving to D.C. to pursue his career.
Ken's role as the chief administrative officer was integrating and now managing all business administrative services (BASS) across the organization, including accounting, finance, contracts, HR, recruiting, IT, and security and quality. The BASS provides services to all employees and strives to make KeyLogic an employer of choice. Ken is a facilitator, providing what employees need to get their jobs done. In his COO role, he manages all operations of KeyLogic Systems, including three division leads (energy, federal civilian, and defense).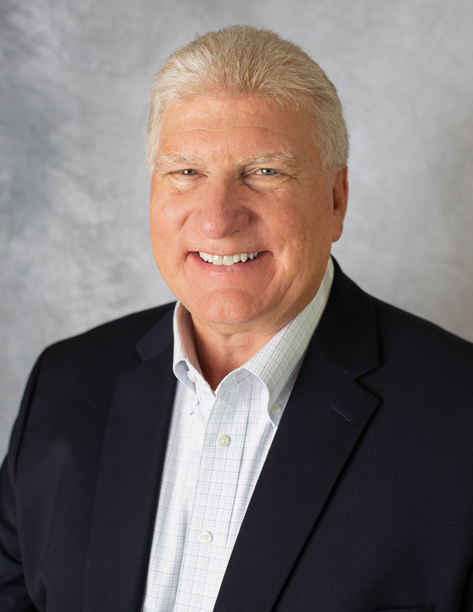 What excites you the most about working at KeyLogic?
I enjoy the variety that comes with being involved in all aspects of the business. Everyone is fun to work with and while we take the work very seriously, we do have fun.
How does KeyLogic make a difference in the world?
We provide support that helps various government agencies advance their missions, and these missions literally impact the world. I am extremely excited about the work we do in the energy arena, which will impact generations to come.
What is your passion outside of work?
Family and friends. I have been married for 41 years and am a proud father of two successful adults and most recently became a grandfather for the second time. When not with family, we are often in the company of our friends enjoying all that life has to offer.