After spending 18 years with Teledyne Technologies in various executive capacities, Mark Gradkowski retired to take on a role as the executive vice president and chief administrative officer of a non-profit life transformation, recovery, and homeless shelter. During retirement, KeyLogic approached Mark to provide market insight, and through the process the juices started flowing about getting back into the business. Mark met with KeyLogic leadership and his background in operations, business development, and acquisitions as well as his experience in the energy and environment sector was a great fit for both parties. Based on the fit, he joined this incredible team as a senior vice president. 
As senior vice president, Mark is responsible for business development and operational oversight, mainly focused in the energy and environment domain. He provides strategy, leadership, and direction related to operational growth and complex new business pursuits. Mark also leads integration of multi facets of the company including business development and operations.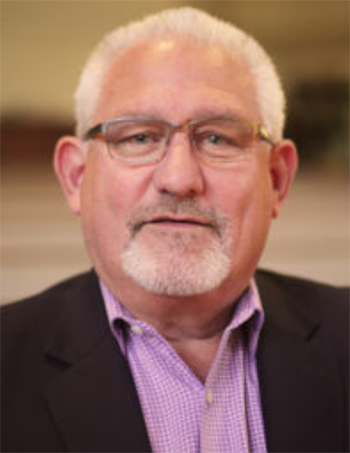 What excites you the most about working at KeyLogic?
The culture and the people. Our employees are empowered to be transparent and have a "can do-will do" work ethic. Each has each other's back. Very friendly and helpful work environment. You never hear "NO" or "I can't". 
How does KeyLogic make a difference in the world?
Leveraging its diversified capabilities and employee know-how to solve the nation's most complex issues and problems, driven by our anticipatory service model that anticipates needs and drives toward solutions.
What is your passion outside of work?
Helping those less fortunate get back on their feet. I serve on two executive boards dealing with foster children and women facing homelessness and addiction.