Michele Smith has more than 19 years of experience in federal government contracting and specializes in contracts management, business development, capture and proposal management, and process improvement.
As vice president of contracts and business development operations, Michele oversees KeyLogic's business development operations, pipeline of growth opportunities, approved purchasing system, and all matters relating to contracts. She manages areas of negotiations of contracts / subcontracts, financial management, invoice processing, cost proposals, and contracts administrative functions.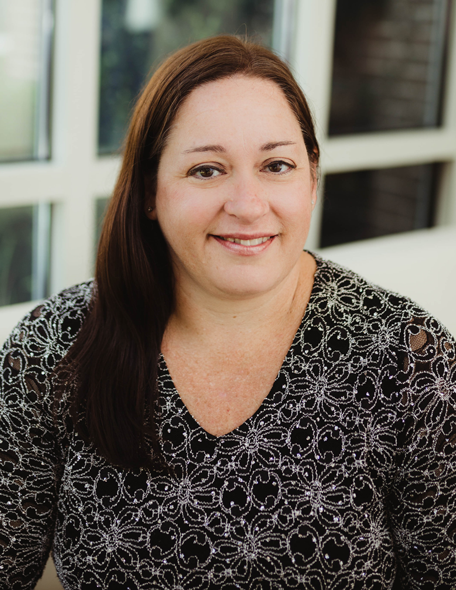 What excites you the most about working at KeyLogic?
KeyLogic is a great company and has a great culture. From supporting local and national charities to remarkable camaraderie amongst the employees, we join together to support more than just our day jobs.  
How does KeyLogic make a difference in the world?
Our employees work together as a team to accomplish our customer's toughest problems. 
What is your passion outside of work?
Outside of work, I enjoy home improvement projects. My husband and I have tackled a complete remodel of a kitchen, replacing decks, hardwood flooring, and more, all by ourselves!