Randy Bishop has over 30 years of experience in cybersecurity, counterintelligence, and program security, inside and outside the U.S. government. Prior to KeyLogic, Randy was general manager of Guardtime, an international security company focused on the integration of unique data integrity tools into critical infrastructure systems. Prior to industry, Randy served in numerous government and military positions, including director of transformation at the Department of Defense (DoD) Counterintelligence Field Activity, and senior criminal and counterintelligence investigator in U.S. Air Force Office of Special Investigations (AFOSI) and as special agent in charge of technology crimes for the Department of Energy (DOE) Inspector General.
Randy also spent nearly a decade at DOE's Pacific Northwest National Laboratory as a senior national security advisor for nuclear weapons security and technology protection, including cyberthreats to the DOE complex.
As KeyLogic's senior corporate advisor, Randy focuses on identifying and integrating capabilities such as cybersecurity, intelligence, cloud and big data analytics, artificial intelligence (AI) / machine learning (ML), and critical infrastructure security.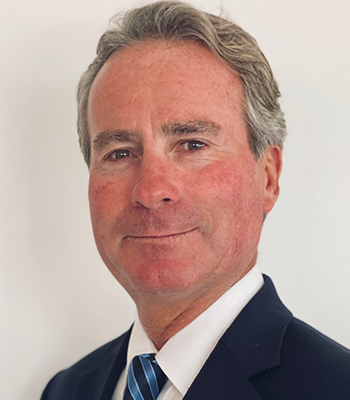 What excites you the most about working at KeyLogic?
I enjoy delivering innovative and game changing solutions to our customers. KeyLogic does that every day, helping our country protect and transform our energy resiliency, as well as protecting our citizen's intellectual property. KeyLogic makes a difference.
How does KeyLogic make a difference in the world?
By working with our DOE and commerce customers, as well as others, we help improve our nation's security, which is a privilege. Every day, KeyLogic recruits the finest employees around!