Richard Arbuthnot spent 26 years with NASA including 12 years as a member of the Federal Senior Executive Service (SES) in human resources and shared services. He also served as senior vice president and director of shared services for Science Applications International Corp (SAIC). He joined IIA in 2019 as director of human resources.
Richard graduated with a master's degree in public administration from Kansas State University. He was also awarded Presidential Rank Awards for Meritorious Service under two separate administrations (Presidents George W. Bush and Barak Obama). 
Richard currently serves as the director of human resources and is responsible for ensuring that the company attracts, develops, and retains a high quality, diverse workforce. He focuses on positioning the company for greater success by hiring the right people to provide focused, outstanding service to customers.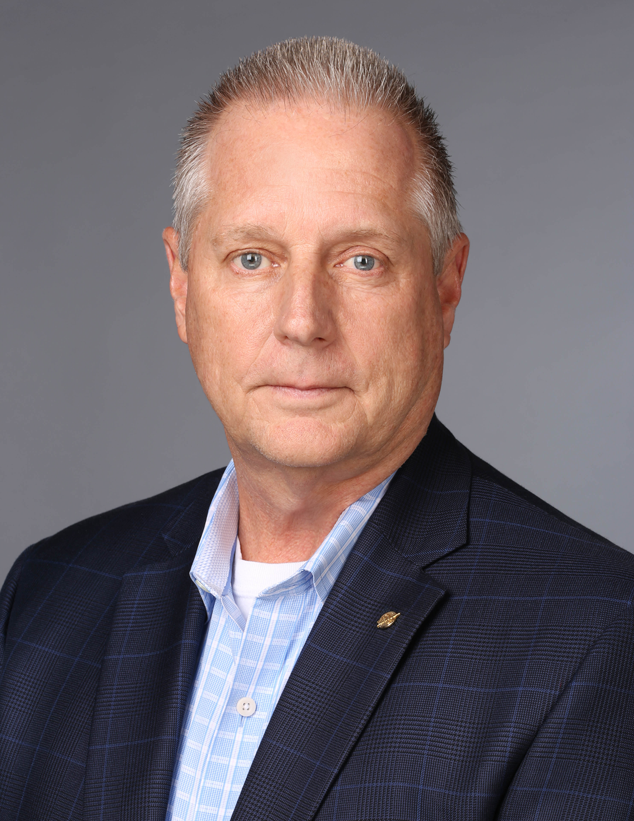 What excites you the most about working at KeyLogic?
The most exciting aspect about working for KeyLogic is our unique ability to be both flexible and agile in solving challenging problems in a productive and creative manner. Further, I believe that our commitment to attracting high caliber employees to the organization and developing that talent clearly differentiates us from our competition. 
How does KeyLogic make a difference in the world?
KeyLogic makes a difference in the world by helping to solve some of the world's most pressing issues by being responsive and producing meaningful outcomes for our varied customers. 
What is your passion outside of work?
I'm an avid boater and thoroughly enjoy attending various collegiate sporting events such as football, baseball, and basketball.