Scott Thesing started his consulting career at Booz Allen Hamilton in 1988, supporting the Environmental Protection Agency (EPA). Since then, he worked for one other consulting firm before joining KeyLogic in 2000. Throughout his career, he served a variety of clients including the Department of Defense (DoD), intelligence and civilian agencies. Most of this work revolved around information management.  
As program director, Scott's current focus at KeyLogic is managing and supporting federal civilian agencies. He also supports various corporate quality and process initiatives.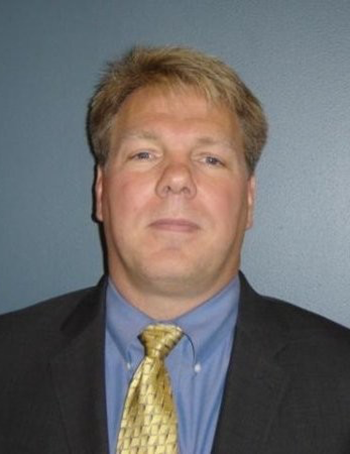 What excites you the most about working at KeyLogic?
I'm surrounded by really good people (clients and coworkers), and many of them for 25 plus years. The saying "people like to work with people they like" could not be more true.  
How does KeyLogic make a difference in the world?
Folks at KeyLogic really care about the missions we support. That passion is reflected in the services we provide. Every day, working with our customers, we help agencies achieve their goals. 
What is your passion outside of work?
I'm an avid boater. On the weekends it's likely you'll find me exploring the Chesapeake Bay with friends and family.