Varun Sarin has nearly two decades of experience with success in systems design / architecture, IT implementation and delivery, systems engineering, and testing / integration. Prior to joining KeyLogic, Varun honed his skills at tech companies including Booz Allen Hamilton and General Dynamics where he led large project teams to deliver solutions across the Department of Defense (DoD), federal / civilian, and commercial industry. 
Originally from Maryland, Varun has spent his entire career in the Washington, D.C. metro area. He attended the University of Maryland in College Park and majored in electrical engineering.  
As a vice president of digital solutions at KeyLogic, Varun leads his team in business development, client delivery, sales, marketing, and talent management. His role is unique as he gets to reach out across the organization to help design and develop innovative IT solutions for a multitude of clients. He specializes in tackling big and complex problems for federal clients that are looking to make an impact by using cutting edge technologies. Varun leads by being a catalyst in asking the hard questions and making change happen using innovative and mission specific solutions.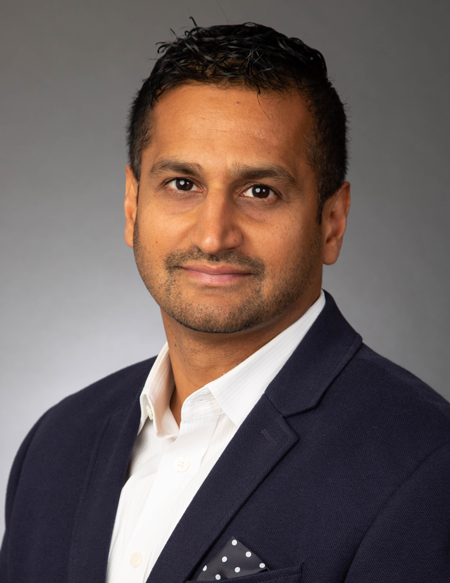 What excites you the most about working at KeyLogic?
I see KeyLogic as an "up and comer" or "rising star" in the emerging large business category. We are helping out clients solve some of the hardest problems with the most innovative solutions. The drive to help our clients is what excites me the most.
How does KeyLogic make a difference in the world?
We are key contributors in commerce, energy, defense and other industries. With our innovative solutions, we push the envelope and think outside the box. This innovative thinking and demeanor allow us to change the way people look at problems and solutions and hence make a difference in the world we live in and want to live in.
What is your passion outside of work?
I enjoy working out, playing sports, and traveling.