After six years in the U.S. Army, Wayne Wheeles did his internship at an intelligence community agency. He was assigned to work in the emerging spaces of network and cybersecurity. The work he performed was recognized and presented at Hadoop World where he was ranked number 13 in the initial Cloudera Champions of Big Data.
He architected and served as chief engineer for the Information Coordination Center (ICC) for the executive office of the president. Recently, his role was documented as part of an upcoming Netflix documentary.
As chief solutions architect, Wayne serves as a subject matter expert (SME) for network security, characterization, and forensics. He currently is leading the largest migration of a cybersecurity platform across the federal government.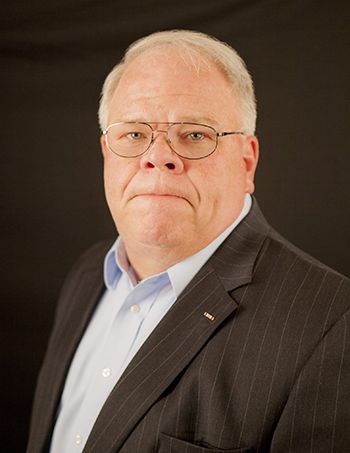 What excites you the most about working at KeyLogic?
KeyLogic is by far one of the best in breed companies providing services to the federal government. Why? KeyLogic successfully reimagined the role of a traditional federal systems integrator. How? Unlike many traditional integrators, KeyLogic makes every customer relationship priority one.
How does KeyLogic make a difference in the world?
KeyLogic embodies the convergence of a modernized customer focused business model and an updated perspective on the application of technologies. KeyLogic provides a best in breed team to solve today's problems: cloud, cloud convergence, cloud migrations and analytics at the multi-petabyte scale.
What is your passion outside of work?
Being a disabled United States Army veteran, I volunteer for Walter Reed Medical Center, placing veterans in their "forever job."