Assessing system threats and vulnerabilities, identifying deviations from approved configurations and policies, and documenting the level of accepted risk.
Cybersecurity Risk Assessments
KeyLogic performs full spectrum risk assessments, understanding 
that both proactive and reactive cybersecurity services are critical to protecting organizations' high value assets. 
Risk and Vulnerability Assessments
Our comprehensive approach includes network mapping, vulnerability scanning, phishing assessments, wireless assessment, web application assessment, operating system security assessment, database assessment, and both offensive and defensive penetration testing.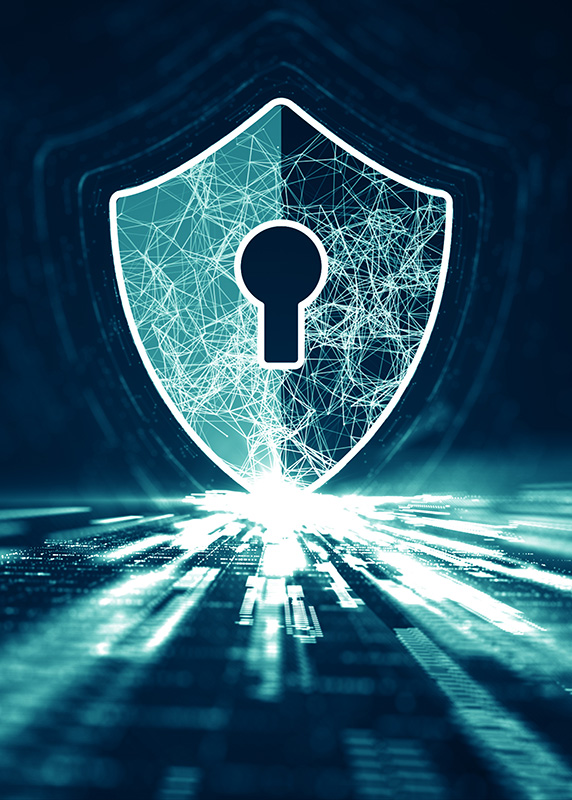 Learn more about our cybersecurity assessment capabilities.