Industrial Control Systems
Combining sensor and controls expertise with cybersecurity capabilities to deliver critical ICS protection.
Comprehensive ICS protection for Critical Systems
KeyLogic knows that converged cyber and physical assets represent a significant amount of risk. Each can be targeted separately or simultaneously, resulting in compromised systems and / or infrastructure.  
System Security Assessments
A core component of KeyLogic's risk management capability is conducting security assessments in partnership with ICS stakeholders, including critical infrastructure owners and operators.
Coordinated Convergence Support
KeyLogic helps facilitate formal collaboration between previously disjointed cybersecurity and physical security functions to make them more resilient and better prepared to identify, prevent, mitigate, and respond to threats.
Supply Chain Assessments
KeyLogic can help organizations investigate and illuminate their critical component supply chain to protect against illicit insertion of unauthorized or dangerous equipment or software into their bill of material.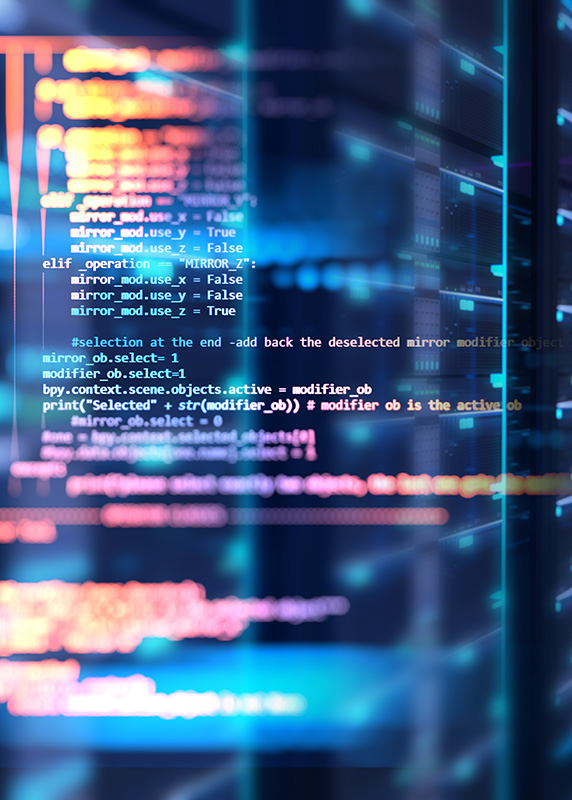 Industrial Control Systems Experts
Learn more about KeyLogic's industrial control systems capabilities.