KeyLogic provides full spectrum mission, business, and geospatial analytical capabilities grounded in subject matter expertise.
Whatever your analytics needs, KeyLogic data scientists and analysts find the right algorithms and tools to answer the right questions at the right time. 
Advanced Analytics
KeyLogic data scientists and engineers envision, develop, and deploy mission critical analytics using artificial intelligence, operations research, and decision science. We integrate machine learning, modeling and simulation, digital twins, and decision models for greater mission effectiveness. We are using machine learning, topic modeling, and natural language processing to automatically assign science and technology subject categories to massive data collections, and we are adapting recurrent networks, word embeddings, and semantic analysis to assist government image analysts.
Business Intelligence
KeyLogic business analysts can design a modern business intelligence system or work with an existing data warehouse or data lake to integrate internal and external business data sources to produce actionable business intelligence, forecasts, and insights. We bring expertise in Microsoft PowerBI and SQLServer Reporting Services, Tableau, Oracle Business Intelligence, IBM Cognos, SAP BusinessObjects, and other best-in-class analysis and reporting tools. We support web portal technologies, like Microsoft SharePoint, Oracle Portal, WordPress, and Drupal, helping organize web presence and communicate performance metrics and business analyses for better decision making.
Geospatial Analytics
We conduct geospatial deep learning of multi-spectral imagery to feed into behavioral analysis models. We support automated target recognition and predictive analytics based on near real-time data stream analysis. Our latest challenge is refactoring and accelerating convolutional neural networks (CNNs) onto field programmable gate array (FPGA) boards on orbit.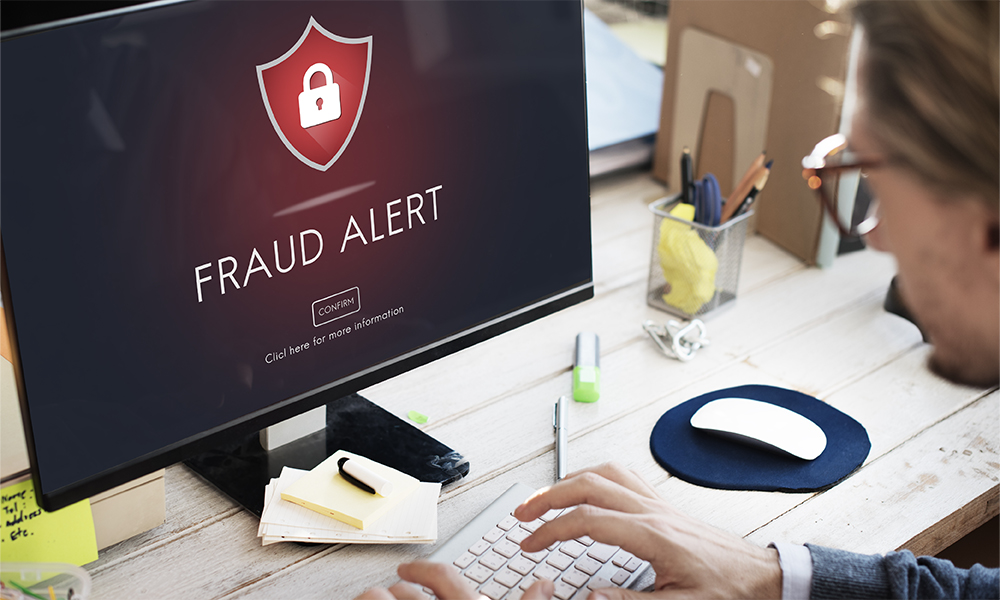 Working for the government with a major credit card company, KeyLogic designed a set of fraud detection data mining modules (KeyDetectTM) that use artificial intelligence to identify potential cases …
Advanced Analytics Experts
Learn more about our advanced analytics capabilities.