KeyLogic data scientists and engineers deliver artificial intelligence (AI), machine learning (ML), modeling and simulation, advanced analytics, and geospatial analysis solutions to our customers.
Applying new and rapidly evolving artificial intelligence (AI) algorithms to numerical, text, visual, and audio data enable faster, better decision making, automate processes, and reveal unprecedented insights.
Building models and conducting simulations with advanced tools, using them to develop an enhanced understanding of systems and their complex interactions.
Providing full spectrum mission, business, and geospatial analytical capabilities grounded in subject matter expertise.
Working with geographic information system (GIS) software, ancillary products, and utilizing various geographic datasets and resources for spatial analyses and presentation.
Delivering static and interactive visualizations of structured and unstructured data in a wide variety of formats tailored to the mission needs of the customer.
KeyLogic guides customers through the torrent of exponential data growth, applying just the right methodologies and tools to achieve insightful data-driven decisions.
Advancing the State of the Art in Data Science
KeyLogic data scientists and engineers squeeze actionable insights and operational improvements from unstructured and structured data.
Insights from Data
Our data scientists and engineers identify, capture, validate, clean, curate, and store structured, semi-structured, and unstructured data to improve management decisions and operational effectiveness, advance science, and support technology development. We apply advanced analytical tools, such as modeling and simulation, natural language processing, AI, ML, and deep learning, to uncover hidden patterns and discover knowledge within the data to enable faster, better decision making and reveal unprecedented insights. 
Rapid Proof of Concepts in the KeyLogic Innovation Lab
The KeyLogic Innovation Our lab is an end-to-end virtual laboratory environment for the evaluation of multicloud technology and the continuous integration and continuous development (CI/CD) of software applications and analytical models. In the lab, we prototype and run data science solutions for our customers in a safe, secure environment. 
Deep Subject Matter Expertise Enhances Models
KeyLogic values both data-driven (Big Data) and decision-driven analytics. In both cases, KeyLogic brings deep subject matter expertise to build, validate, and interpret the models. With over 70 PhDs in a broad range of technical and scientific specializations, the KeyLogic Innovation Network ensures models have real world grounding.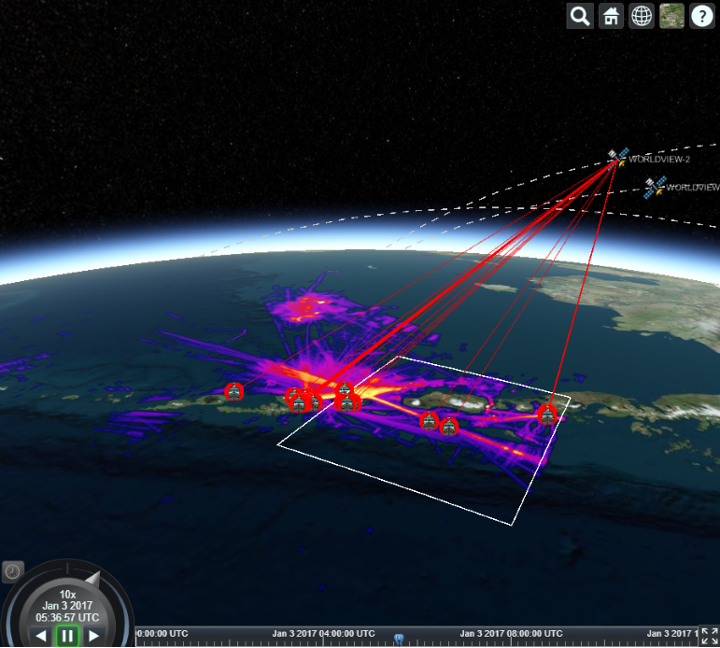 In two weeks, KeyLogic created an interactive Big Data dashboard for the USAF that displays when satellites can see ships at sea. The exercise was to take …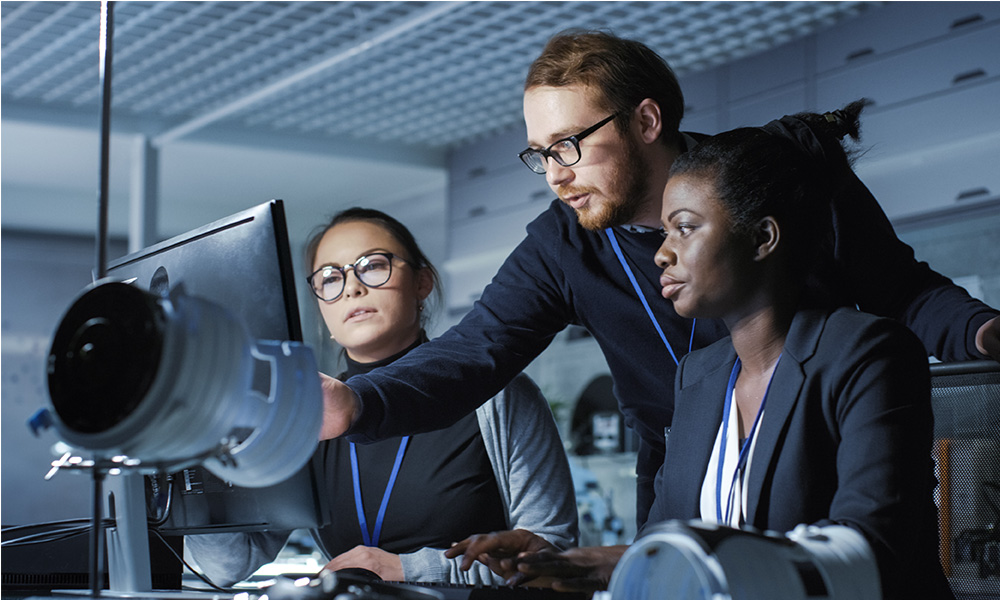 KeyLogic develops process simulation flowsheets and applies data science tools, such as uncertainty quantification, design of experiments, and ML, to help design better carbon-capture processes. Our work …
Contact Our Data Science Experts
To find out more about our data science capabilities, contact our team.