Working with geographic information system (GIS) software, ancillary products, and utilizing various geographic datasets and resources for spatial analyses and presentation.
Custom GIS Solutions for Geospatial Analysis, Modeling, and Presentations
Our GIS specialists focus on developing, understanding, and providing location-based geospatial intelligence on critical energy-related issues, including energy infrastructure, oil and gas, and subsurface energy resources.
We leverage a variety of novel tools and approaches including open data and Esri's ArcGIS which allow us to layer multiple datasets together for a comprehensive view. We layer data from many different sources including facility locations, energy production, and water use into a single cohesive visual story. We support modeling of geologic characteristics under the subsurface and in deep water to help identify specific areas of interest. Our GIS solutions provide our customers with data-driven geospatial intelligence they can use for powerful decision-making.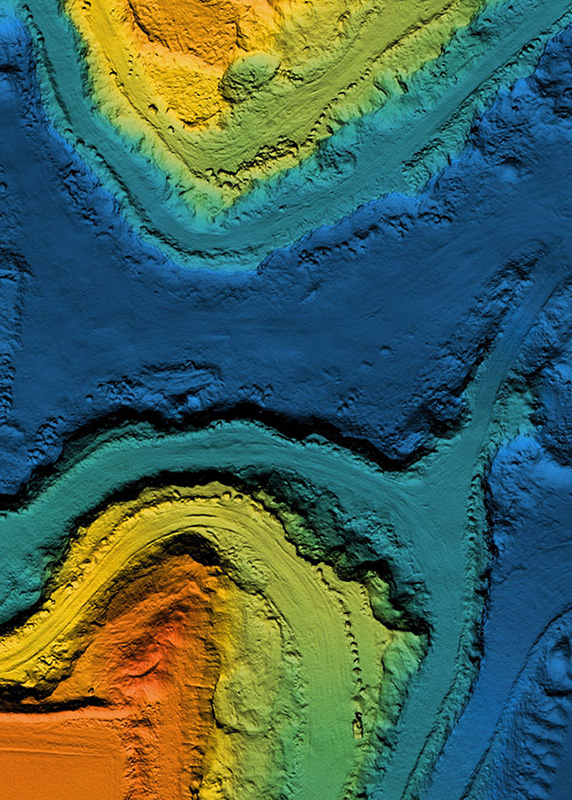 KeyLogic's geospatial analysts have more than 15 years of experience working in the Space
We are experienced in working with large disparate databases, datasets, and spreadsheets to access and organize information for analysis and presentation in the "data to information to knowledge" model. Our team employs a thorough knowledge and understanding of problem solving using geospatial concepts to develop custom GIS solutions.
Geospatial Analysis Experts
To effectively execute our team's missions that require advanced spatial analysis and custom solutions presenting complex data, Team KeyLogic's geospatial analysts consists of capable staff from various technical backgrounds fluent in GIS software and tools. As a result, we can provide effective, high-quality custom solutions for client needs at cost and on schedule.