New and rapidly evolving artificial intelligence (AI) algorithms are applied to numerical, text, visual, and audio data to enable faster and better decision making, automate processes, and reveal unprecedented insights.
Full Spectrum Artificial Intelligence Solutions
KeyLogic provides full spectrum artificial intelligence (AI) expertise, prototyping, solution development, and operational implementation of full spectrum AI capabilities, including machine learning, deep learning, natural language processing, optimization, speech, and image recognition. 
Advanced Solution Development in our Patent-Pending Innovation Lab
Our Innovation Lab was designed for next generation data analytics. It enables quick turn software and model development, and tool evaluation projects that are isolated and secure from the client site. The KeyLogic Innovation Lab is a cost-effective approach to running evaluations and experiments on the full spectrum of cloud and analytics challenges. 
CNNs on FPGA Boards  
KeyLogic data scientists and embedded system software engineers are rewriting convolutional neural network (CNN) algorithms to operate smoothly and efficiently on field programmable-gate arrays (FPGAs). This enables advanced AI models to be squeezed onto small, super fast and light systems at the edge. 
Deepfake Generation and Detection 
KeyLogic machine learning and deep learning experts apply the latest generative adversarial network (GAN), unsupervised learning, and supervised learning techniques to generate or detect deepfake text, images, audio, and video. KeyLogic works with customers to defend their data against deepfake disinformation, including protecting data through encryption, hashing, fractionalization, and blockchain.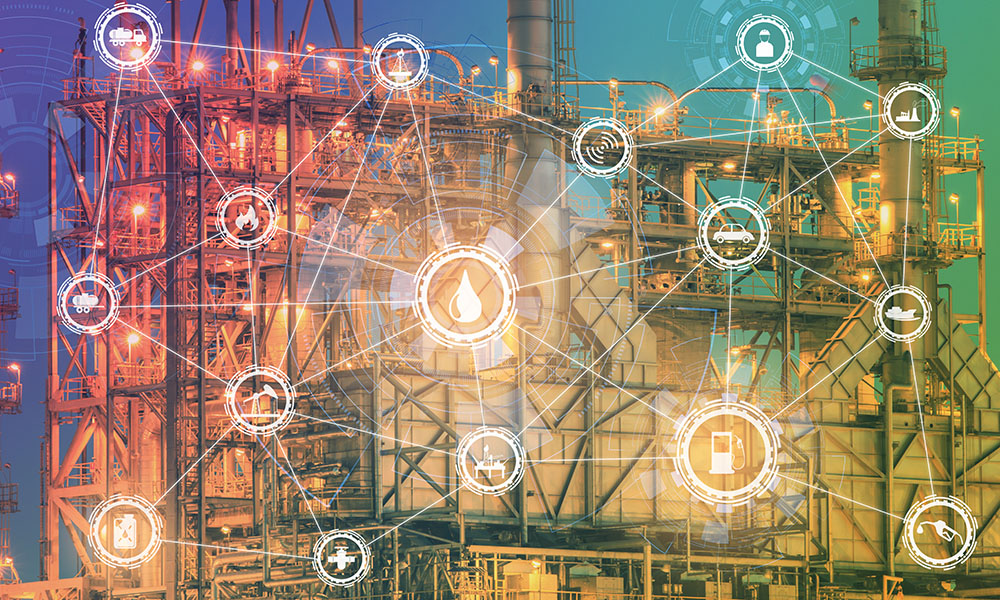 KeyLogic supports the optimization of our national energy infrastructure through advanced machine and deep learning models.
AI / Machine Learning Experts
Learn more about the next generation of artificial intelligence applications and platforms, and how they can be applied to new problems.