Building models and conducting simulations with advanced tools, using them to develop an enhanced understanding of systems and their complex interactions.
The Right Models for the Mission
We shape models to mimic complex systems and conduct analyses to deliver actionable insight informing management and technical decision making.
Defining System Requirements
We strive to understand the environment so we can develop the right system for the mission. We build the technical specifications for our models based on real-world needs and our customers' requirements. This approach enables us to solve complex challenges with customer-focused engineering solutions.
Identifying Interdependencies
We build our models to integrate interrelated systems and data for a more complete picture of complex systems. We capture simulation outputs and post-process the data to transform raw simulation results into key analytical insights. This identifies interdependencies within and among systems, enabling senior leaders to make informed decisions to advance their mission.
Evaluating System of Systems
Our models allow us to simulate connections between multiple interrelated systems (a "system of systems" view) and anticipate impacts across multiple domains. Our approach enables evaluating effects that propagate through second and third order systems and the monitoring of unintended consequences.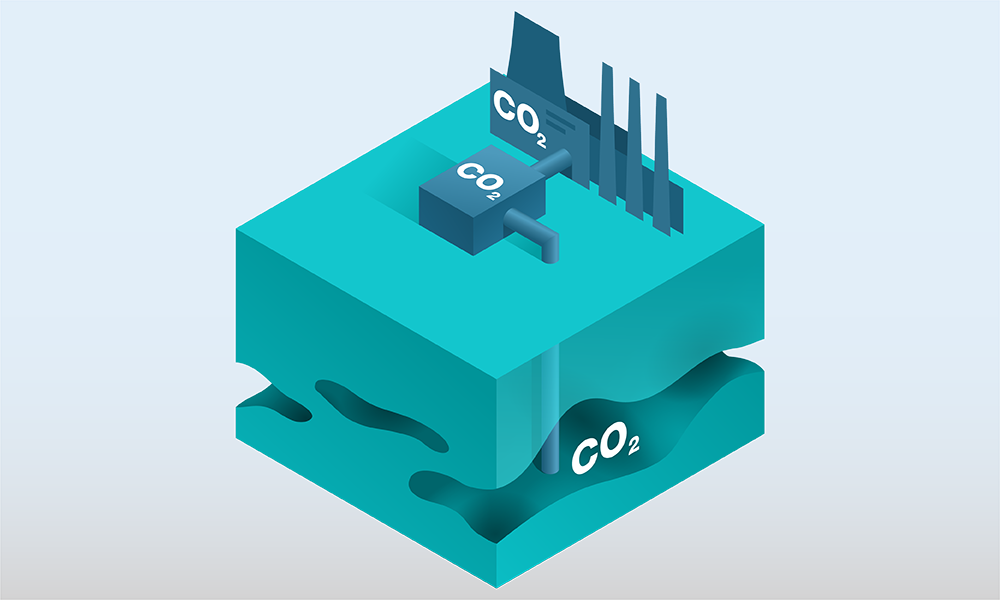 KeyLogic data scientists and subject matter experts support the analysis and optimization of carbon capture technologies. We work with national laboratories, industry, and academic institutions …
Modeling & Simulation Experts
Our experts apply engineering judgment and modeling best practices to fully define the concept and deliver a customer-focused engineering solution.