Professional Needs Support
Dedicated experts at KeyLogic work hand-in-hand with our federal government customers to ensure the success of their important mission.  
Government Executives, Managers, and Operations Support
KeyLogic has extensive experience anticipating and delivering the needs of our government customers. We are committed to the goals and success of our clients. We strive to provide the insight and assistance that they need.
Comprehensive Database Management and Reporting Analysis
KeyLogic assists our clients make sound business decisions by providing quality database management and analysis. Our staff includes seasoned analysts who are skilled in evaluating and organizing large datasets into meaningful information. Using critical thinking and data visualization, we can help diagnose, predict, and mitigate.
Business Process Efficiency and Effectiveness
KeyLogic provides optimized, advanced logistical support in the design, collaboration, and execution of complex business procedures. We help our clients define strategies and goals, develop clear execution plans, and communicate the needs and results across the organization.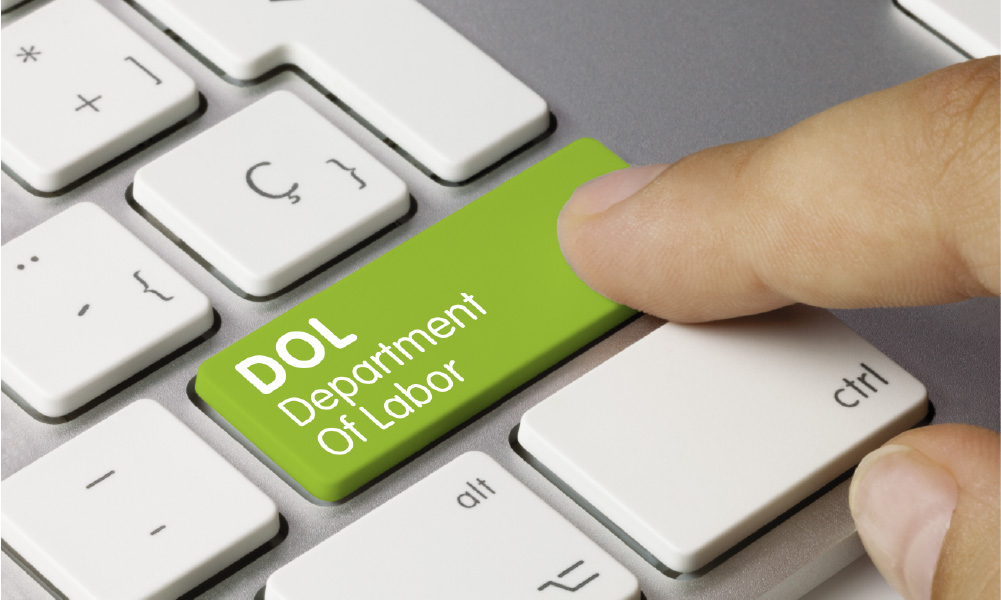 KeyPerform enabled us to improve the Department of Labor's Capital Planning and Investment Control (CPIC) processes. In the support of the DOL OCIO's Control Reviews of IT investments, we advanced the process from one that was …
Professional Support Services Experts
We have been the trusted partners of our federal government customers for over 21 years.