Focusing energy and resources to achieve desired outcomes.
Ensuring mission success through management best practices.
Advancing research from ideation through commercialization.
Transferring technology for greater societal impact.
Supporting the pursuit of operational excellence. 
Developing strategies to achieve decarbonization goals.
KeyLogic is known for its extraordinary commitment to the success of the organizations we serve. We deeply understand our customers, their cultures, their needs, and, most importantly, their missions. This understanding and care drives our superior Mission Management support.
Proven performance in delivering mission success
Mission Management requires the integration of diverse capabilities and the utilization of innovative solutions.
Diverse Capabilities
The complexity and the nature of missions vary depending on the customer needs, but a constant is the need to integrate multiple capabilities into a single cohesive unit advancing against a common goal.
Innovative Solutions
Integrating cutting edge solutions to better manage information and inform decision makers is critical to mission success.
Impact Driven
Ultimate success for any mission is understanding impact. KeyLogic has demonstrated examples of supporting the advancement of missions resulting in significant impact.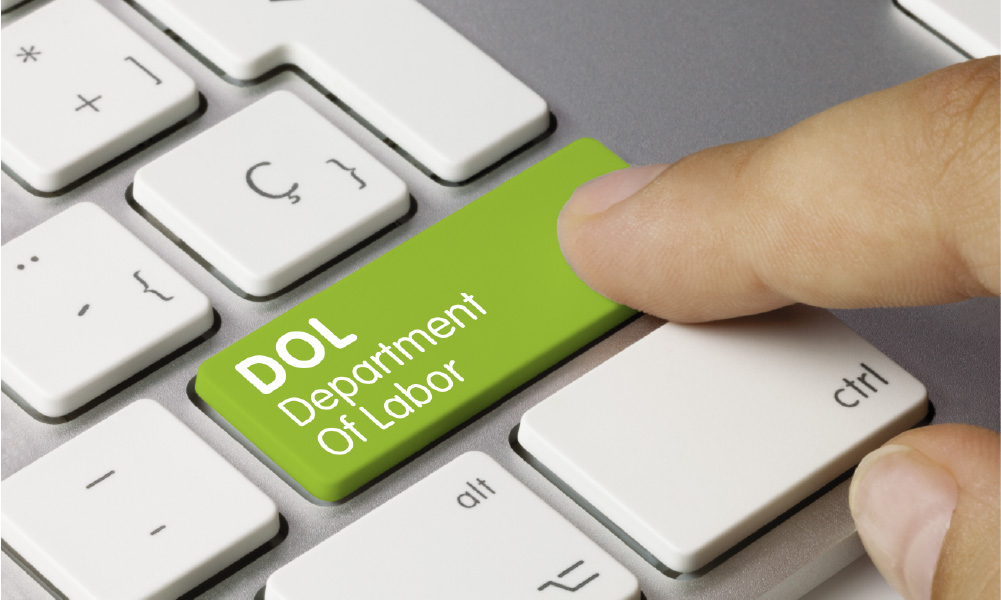 KeyPerform enabled us to improve the Department of Labor's Capital Planning and Investment Control (CPIC) processes. In the support of the DOL OCIO's Control Reviews of IT investments, we advanced the process from one that was …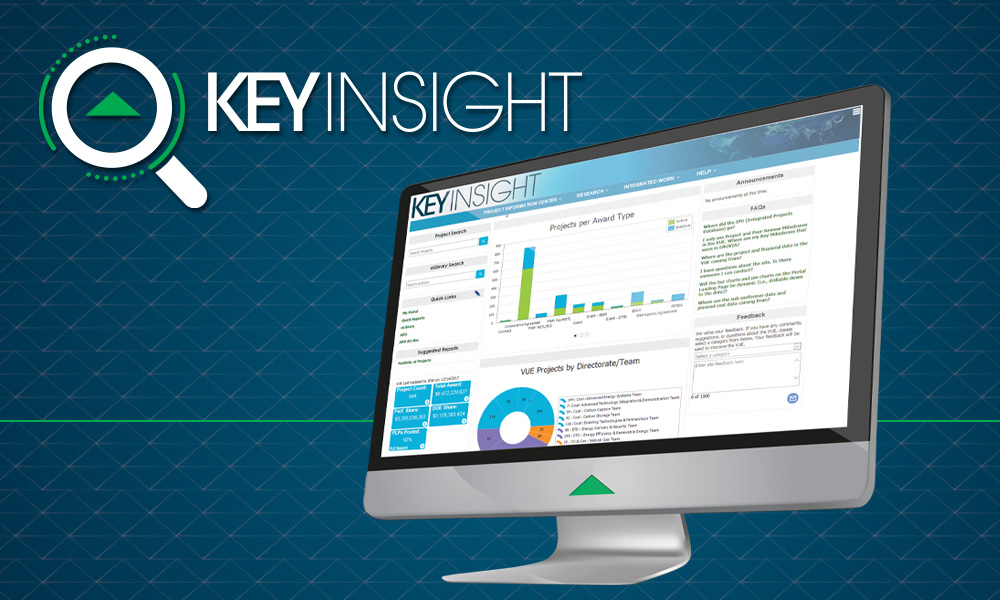 KeyInsight is a web-based knowledge management tool developed to facilitate efficient and effective data and process management. KeyInsight is made up of several modules including …
Contact Our Mission Management Experts
Our team brings program management, technical, and scientific expertise to every customer mission.