The pace of innovation is accelerating, and enterprises must implement strategic planning tools and processes to support their R&D aspirations.
Research Planning and Strategy
KeyLogic develops research agendas and collaboration strategies based on emerging topics and research trends to maximize impact and achieve organizational performance goals. Leveraging robust datasets, we can confidently develop R&D plans that use data, metrics, and analytical tools to understand the research landscape and opportunities.
Research Execution and Management
We actively manage research through a centralized, integrated database with curated research information to track progress, inform decision making, and generate reports. Collaborative research requires an additional degree of coordination through community portals, enabling information sharing and helping organizations build knowledge faster. This leads to increased funding, more international collaboration, and greater research visibility.
Impact, Protection, and Integrity
We measure and promote research output through reliable data and metrics enabling peer comparison, supporting IP protection, and validating scientific integrity. Measuring and tracking research impact and influence is essential when assessing the return on research investments. As ROI calculations incorporate new societal elements, it is important for research institutions and funding agencies to measure progress against societal challenges such as the UN Sustainable Development Goals.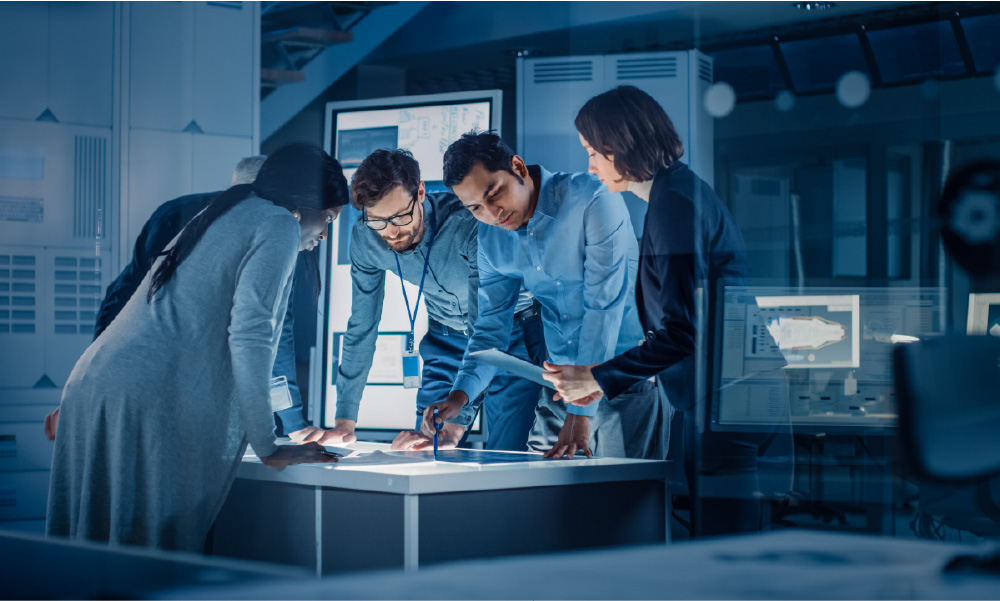 KeyLogic has supported programs at all levels of the technology readiness scale across Department of Energy programs (OE, CESER, EERE, and FE )
Our expansive network of SMEs maintains our understanding of current and emerging energy industry challenges and best practices.