Data-driven Organizational Alignment and Decision Making
KeyLogic supports data-driven strategic planning and decision making through elegant, simplified enterprise views and dashboards.
Rapid Organizational Assessments
Especially in larger organizations with many interconnected systems, effective strategic planning is sometimes hampered by the size and complexity of the organization. KeyLogic supports organizations through rapid performance assessments of organizations, their processes, and their systems and support.
Balanced Scorecard (BSC) Process
Most large organizations struggle with performance management issues stemming from a lack of appropriate planning or alignment across departments. KeyLogic leverages a Balanced Scorecard process aligning the major perspectives of an organization into a single integrated strategy map.
KeyPerform
Our KeyPerform leverages tools, people, and processes—including a library of management and performance assessment tools and techniques such as Lean, Six Sigma, Agile, Scrum, Kanban, Balanced Scorecard, and root cause analysis—to deliver tailored organizational insights.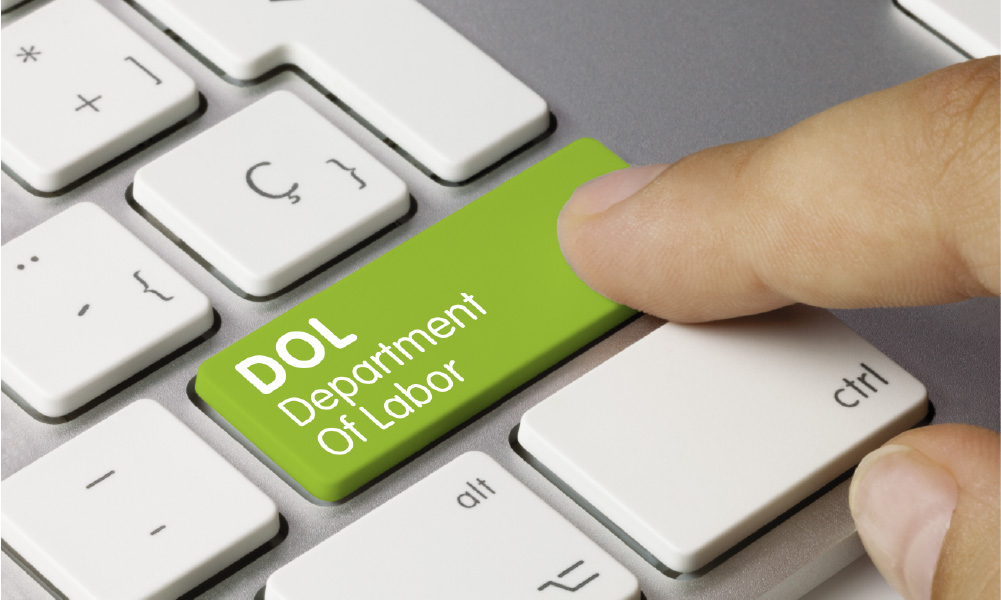 KeyPerform enabled us to improve the Department of Labor's Capital Planning and Investment Control (CPIC) processes. In the support of the DOL OCIO's Control Reviews of IT investments, we advanced the process from one that was …
Strategic Planning Experts
Learn how KeyLogic can help focus energy and resources for optimal outcomes. 
Joe Marriott
Director, Strategic Energy Analysis