Effective Programs Mean Mission Success
KeyLogic integrates innovative solutions, technical expertise, and proven industry standard best practices to develop, implement, manage, and execute programs. 
Program Management
Our recognized technical experts provide unparalleled support to successfully plan and manage programs. In addition, our team provides the multidisciplinary capabilities required to meet the increasingly complex needs of the program. We apply this expertise to deliver program design, project solicitation, program and project management, peer reviews, program assessments, and post-project completion evaluation that maximize value to both internal and external stakeholders. 
Technical Information
Our experienced, qualified workforce combines validated software, systems engineering skills, budget analysis tools, project management, and administrative expertise. KeyManage, our suite of standard reporting tools, includes macro-enabled Microsoft Excel spreadsheets, Visio, Microsoft PowerPoint, and Microsoft Project, SharePoint for dashboarding, and Tableau to aggregate large, diverse datasets into information that is easy to use and understand. We employ a matrixed organizational approach to combine this information with the technical skills needed to deliver timely and cost-effective analytical products across the client landscape. 
Systems and Databases
KeyLogic utilizes and leverages information technology to develop and maintain enterprise systems that complement business objectives.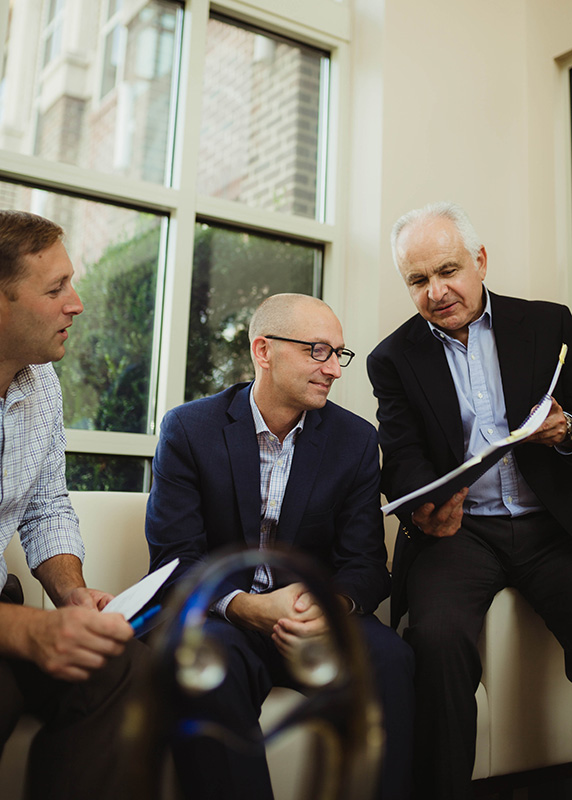 Program Management Experts
Learn how KeyLogic's best practices can help ensure your mission success.