Accelerating Technology Transfer to Maximize Market Impact
We apply an integrated approach that balances technology push and pull strategies to overcome the proverbial valley of death. By analyzing industry gaps and the performance requirements to unseat incumbent technologies, we are able to increase the commercialization potential of novel technologies. Emerging technology concepts must be foundationally sound, satisfy a well-defined market need, and create a 'real-world' value proposition to attract commercialization partners.
Validation
During validation, both the technology and market must be assessed to gauge the attractiveness of the value proposition. Understanding the technology landscape is critical to enable market penetration for innovative and emerging technologies. We use horizon scanning solutions and tools, market research platforms, and knowledge management solutions with expert advice to validate the potential of next generation technologies.
Planning & Development
Developing a path toward commercialization requires a resource assessment to determine if the right skills, capabilities, and funding are available to support technology development. Initially we aim to develop a minimally viable product (MVP) to test the concept and demonstrate the value proposition with subsequent stage gates that advance the technology to a fully mature state.
Commercialization
To maximize the success of a transfer event, we partner with relevant entities throughout the process, so they are aware of the technology's trajectory and are prepared to receive and deploy it. We work with those partners to identify and address the remaining manufacturing, integration, and operational issues to properly scale the technology.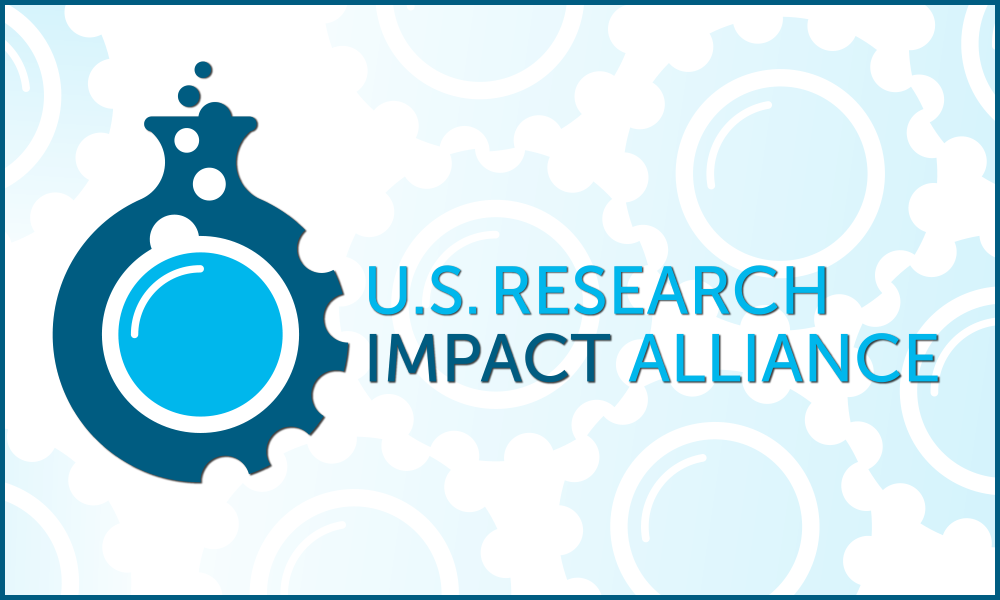 KeyLogic is committed to seeing innovative ideas through the process from ideation to new technology in the marketplace. KeyLogic was an awardee of the Department …
Defining Success Throughout the Process
Defining success at the stages of discovery, development, deployment, and distribution are key to having projects reach positive outcomes. Without this expectation setting, project timing will be misaligned, and it will be challenging to realign the stage-appropriate support to achieve real business value.
Michael Paulus, Director of Technology Transfer - ORNL
Technology Transfer Experts
Our experts help companies identify and access innovations within federal laboratories and unlock their market potential.
Vicki A. Barbur, Ph.D.
Senior Advisor, Technology Commercialization