The Innovation Lab is an end-to-end virtual laboratory environment for evaluating multi-cloud technology and the continuous integration and continuous development (CI / CD) of software applications, machine learning (ML), artificial intelligence (AI) and hybrid analytical models / capabilities. Solving real industry market problems, this virtual sandbox includes full spectrum AI capabilities, including ML, deep learning, natural language processing, optimization, speech, and image recognition.  
We sell and customize the Innovation Lab as: 
An enterprise data analytics platform 

Rapid, Agile multi-cloud and data analytics tool evaluation and prototyping

Lab-as-a-service for government and commercial customers who do not have their own lab  
AI / ML
Innovation Lab has prepared data scientists to explore a variety of both complex data management and analytic AI / ML problems motivated by real industry market verticals. 
Data Science
Our lab is unique among federal contractors for changing the practice of data science from an individual research project focus to an Agile DevSecOps "team sport" where analytics are managed like software projects. We "invert the data analytics bathtub," shifting time and resources away from data wrangling, to high value and future-proof analysis, visualization, and publication.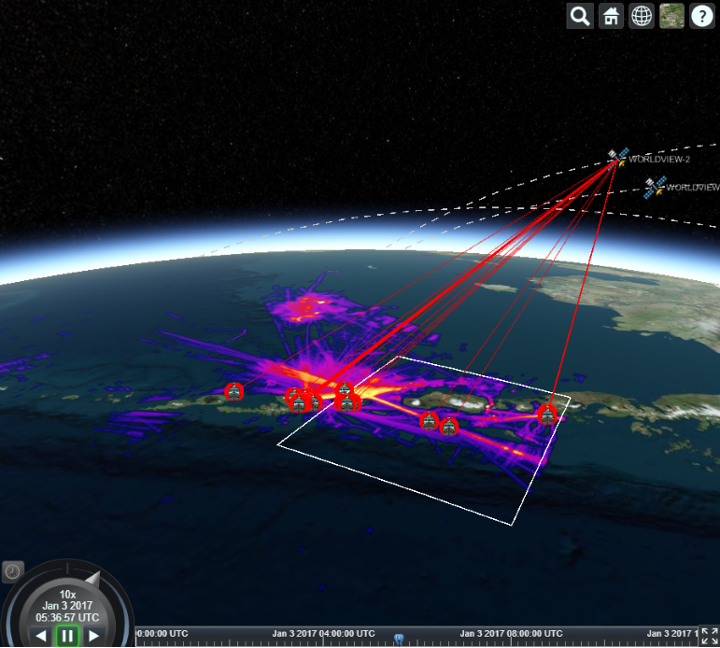 In two weeks, KeyLogic created an interactive Big Data dashboard for the USAF that displays when satellites can see ships at sea. The exercise was to take …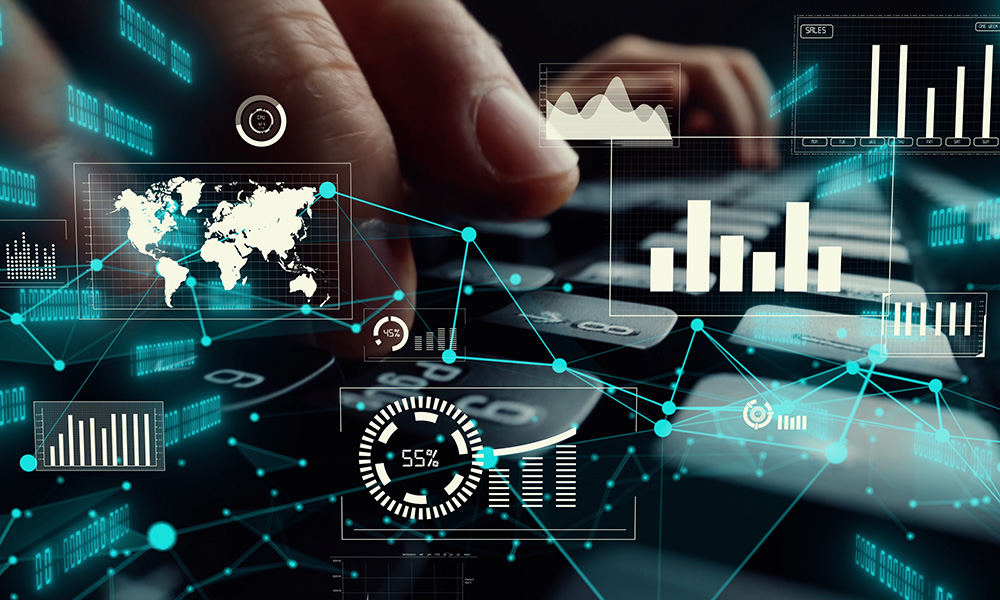 Whether prototyping a new model, dashboard, mobile app, desktop application, serverless API, or an entire network infrastructure, KeyLogic and our Innovation Lab can help you build, test, …
Innovation Lab Advantages
Integrates best-of-the-best open and proprietary models and tools
Unique architecture and workflow future proofs code and models 
Minimizes vendor lock in and optimizes for existing infrastructure 
Contact Our Innovation Lab Experts
Learn how KeyLogic's Innovation Lab can help you safely and securely test new technologies, develop state-of-the-art prototypes, or solve your deepest AI questions.