Systems Research & Analysis
Understanding complex systems and their response to technology, market, and policy factors.
Designing and evaluating policies to achieve national energy goals.
Envisioning a better energy future with dynamic models that provide a pathway for realization.
Evaluating the viability of advanced technologies within the evolving energy landscape.
Calculating the performance and cost of technologies to inform research decisions.
Quantifying carbon within energy systems from cradle to grave.
Designing and optimizing complex multi-scale power generation technologies.
Our team of engineers and analysts—including more than 50 Ph.Ds--conducts comprehensive energy analysis across a range of scales from energy markets, resource availability and distribution, to technoeconomic and life cycle analysis of specific programs, technologies and systems.
Rigorous analysis in support of energy & climate transitions
With a technical diverse team that is ready to answer complex questions, KeyLogic brings a collaborative approach to Systems Research & Analysis.
Technically diverse workforce with a combination of engineering and scientific disciplines, degrees and experience, modeling and technology expertise:
Chemical, mechanical, and environmental engineers; economists, geologists, and data scientists. Early career bachelors degrees to doctoral level senior professionals. Bespoke Excel and Python-based tools to sophisticated platforms like PROMOD, Aspen, OpenLCA. Broad technology expertise in coal, petroleum, natural gas, biomass, carbon capture & utilization, hydrogen.
Perform analysis as research, answering the complex questions of the day while moving sophisticated methods and approaches forward:
Integration of data science with traditional deterministic methods in engineering approaches to characterization of advanced energy systems; focus on moving methods and results into the broader analysis community via presence in conferences, industry events, workshops, and peer-reviewed literature.
Collaborative approaches involving multiple capabilities:
Comprehensive energy analysis requires multiple approaches and perspectives. KeyLogic hires multidisciplinary analysts and fosters an environment of collaboration to ensure projects bring together the right mix of skills and expertise.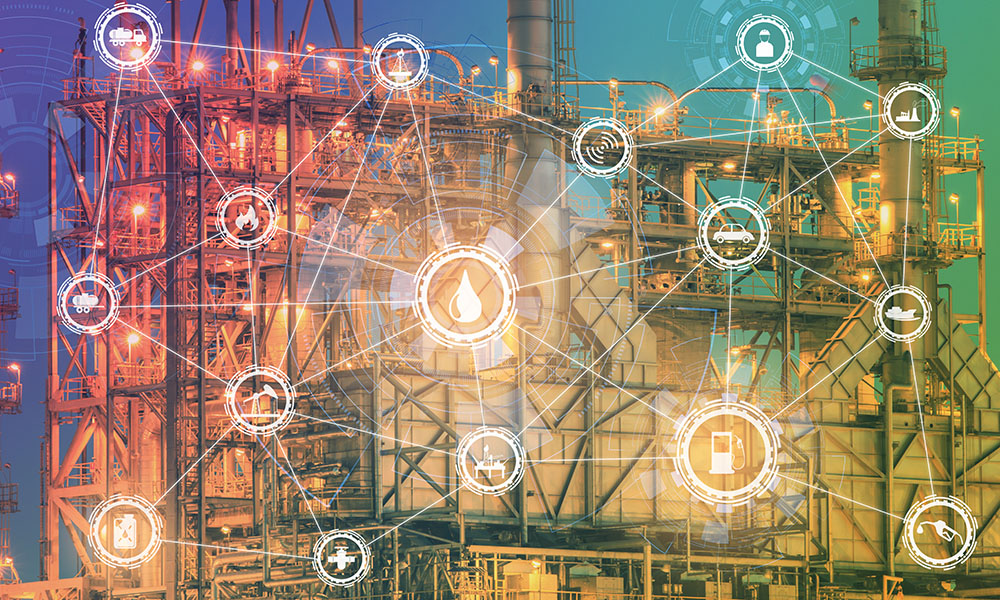 KeyLogic supports the optimization of our national energy infrastructure through advanced machine and deep learning models.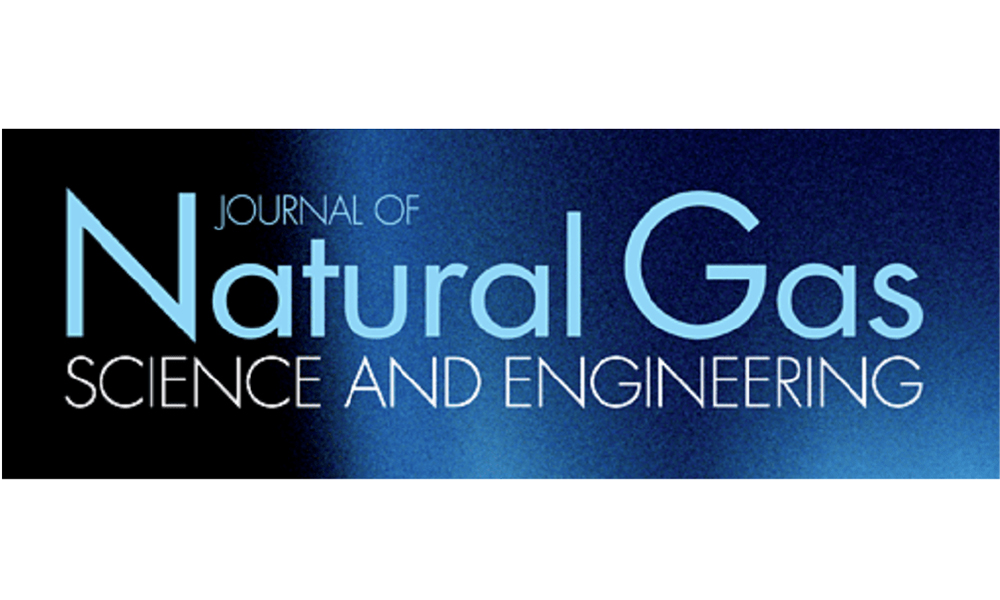 Artificial intelligence and machine learning (ML) are being applied to many oil and gas (O&G) applications and seen as novel techniques that may facilitate efficiency …
Contact Our Systems Research & Analysis Experts
Using innovative methods in a collaborative, science-based setting, we produce policy and R&D relevant economic and environmental results. This atmosphere has developed and attracted some of the top talent in the world.